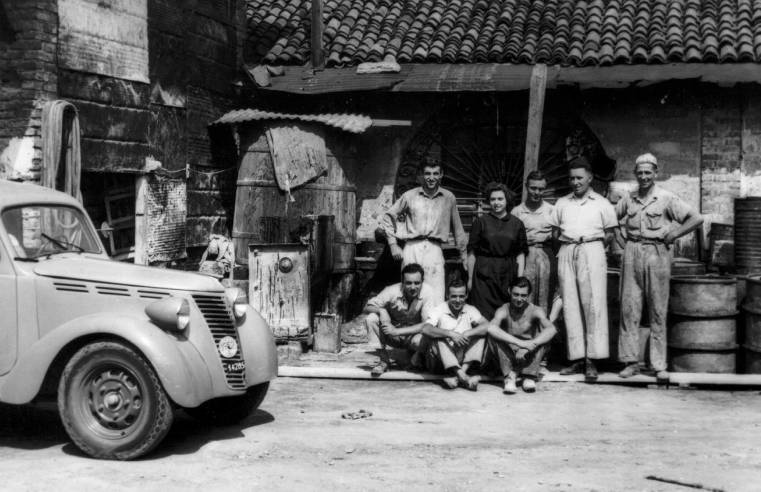 It was 1937 when Rodolfo Squinzi founded his building materials business on the outskirts of Milan with seven members of staff and the support of his wife Elsa. That is how Mapei – Materiali
...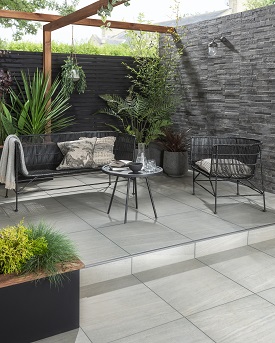 Parskide has updated its outdoor tile portfolio, expanding its popular Vista20 line. Providing tiles suitable for external use, Parkside's outdoor tiles portfolio has been updated to
...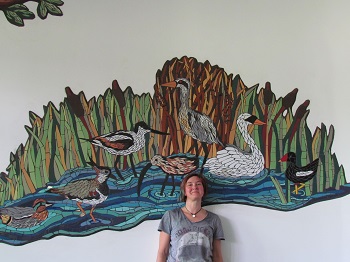 A well-known mosaic artist has teamed up with a Liverpool-based tile adhesives company to create an inspirational artwork for Dulwich College, an historic South London school. Delighted to be
...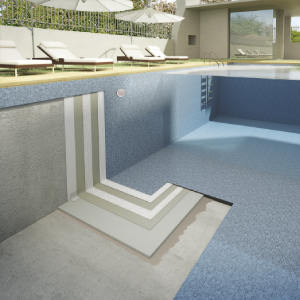 As a well-known provider of systems for the construction of swimming pools, Mapei has now been accepted as members of The Swimming Pool and Allied Trades Association (SPATA). With solutions from
...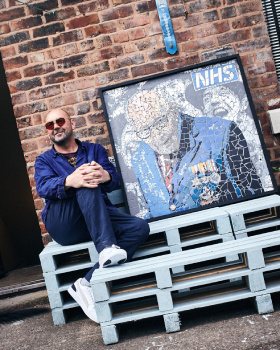 Palace Chemicals has commissioned Manchester City's 'mosaic man' to create a special commemorative piece to celebrate the knighthood and achievements of Captain Sir Tom Moore and
...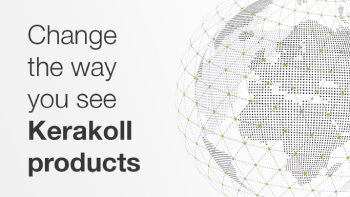 The Kerakoll Group has just launched a brand-new website for its products, available in different versions tailored to the market in which the visitor works. The site is designed to
...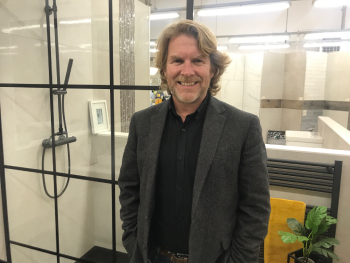 The team at luxury bathroom and tile specialist, Real Stone & Tile has recently marked their 10th birthday by celebrating a substantial growth in annual turnover – from £150,000 in
...

Kerakoll Group, a world leader in GreenBuilding materials, has merged its two British subsidiaries, Kerakoll UK Ltd and Tilemaster Adhesives Ltd, into one organisation. The company, which
...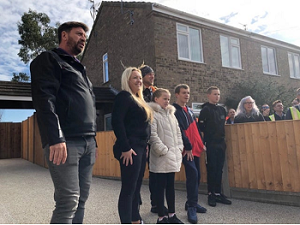 Full tiling solutions specialist BAL has joined forces with CTD Tiles to donate adhesives and grout to a DIY SOS project in Corby, Northamptonshire. The team from the BBC One programme was called
...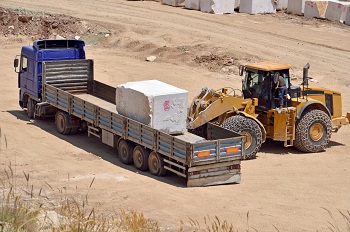 Belvedere Stone, part of the family-run Lovell Stone Group, has chosen to partner with building adhesives specialist BAL. Belvedere Stone offers a collection of high-quality, hardwearing and
...