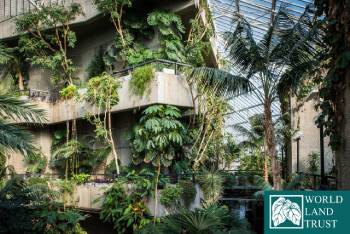 Parkside and Strata Tiles are holding the Festival of Sustainability at London's iconic Barbican, as the companies lift the lid on a commitment to be net carbon neutral by 2022. The
...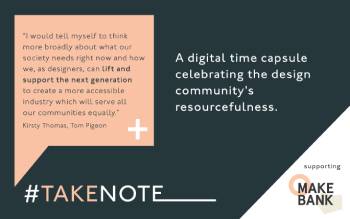 Johnson Tiles has launched a 'digital time capsule' to encourage the design community to reflect and celebrate on learnings from the past year. Aptly named #TakeNote, visitors
...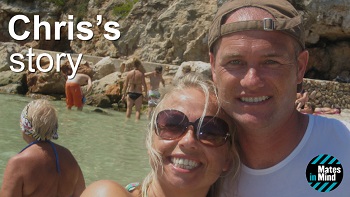 To mark Stress Awareness Month, a mental health charity is urging the construction industry to do more to support the mental health of its workers. Mental health charity Mates in Mind will be
...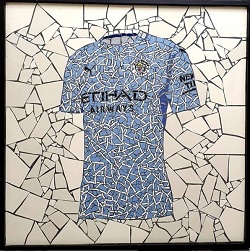 An eye-catching Manchester City-inspired mosaic is expected to fetch thousands in a charity auction. Mark Kennedy has created a striking artwork of a Manchester City football shirt to form part
...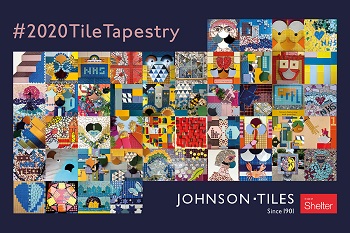 British tile manufacturer Johnson Tiles has raised £4,560 for housing and homelessness charity Shelter through its '2020 Tile Tapestry' design challenge, which invited interior
...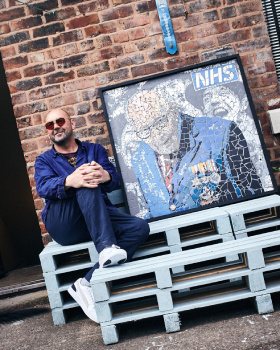 Palace Chemicals has commissioned Manchester City's 'mosaic man' to create a special commemorative piece to celebrate the knighthood and achievements of Captain Sir Tom Moore and
...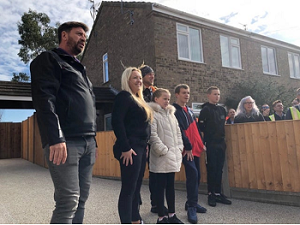 Full tiling solutions specialist BAL has joined forces with CTD Tiles to donate adhesives and grout to a DIY SOS project in Corby, Northamptonshire. The team from the BBC One programme was called
...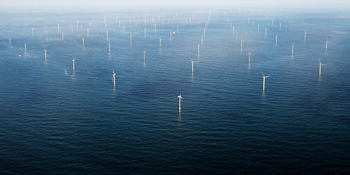 Full tiling solutions specialist BAL has signed a new 24-month energy contract with a 100% renewable energy provider. As of November, the Stoke-on-Trent-based manufacturer of tile adhesives,
...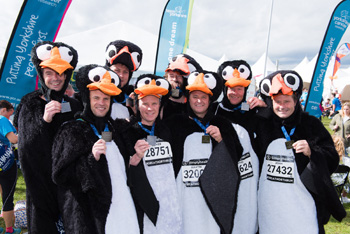 Tile specialist Ceramique Internationale has supported the Great North Run Penguins as they competed for the tenth time, hitting an impressive total of more than £50,000 for Yorkshire Cancer
...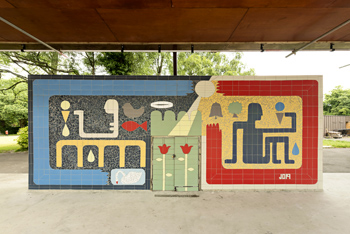 British ceramics manufacturer Johnson Tiles has donated materials to create a stunning mosaic mural to be enjoyed by the local community in Glasgow. The symbolic mural, situated in Glasgow's
...