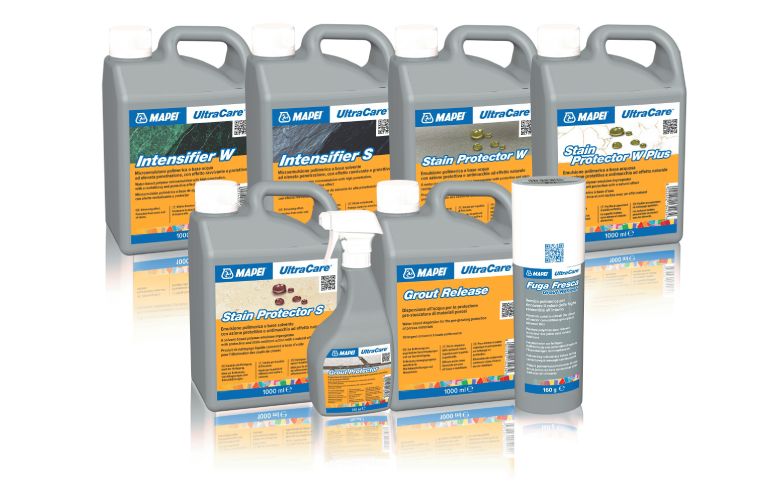 Mapei has extended its UltraCare range with the introduction of eight new products dedicated to floor, tile and surface protection. The new treatments join nine existing UltraCare cleaning products,
...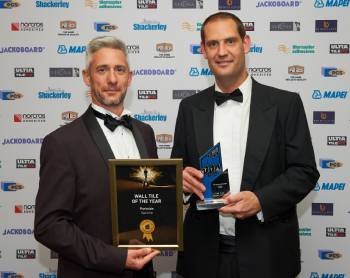 Parkside has launched four new wall and floor tile collections with built-in antibacterial protection. Years of research have resulted in wall and floor tile collections with antibacterial
...

Some people view graffiti as an art form, with some graffiti artist's artwork in huge demand. Think of Banksy. Banksy's Game Changer raised over £16m for the NHS when it was
...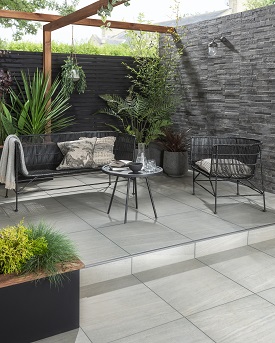 Parskide has updated its outdoor tile portfolio, expanding its popular Vista20 line. Providing tiles suitable for external use, Parkside's outdoor tiles portfolio has been updated to
...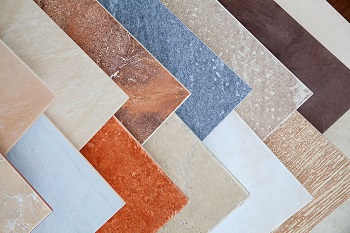 Organisations from across Europe are working together on a new drive to promote the benefits of tiled surfaces. The campaign, entitled "But ceramic…is a safe choice", is a
...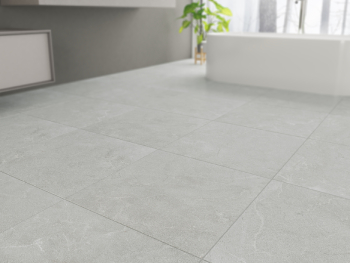 Tile distributor Ceramique Internationale has launched an exclusive new collection of large format stone-effect tiles, harnessing the trend for natural materials. Stoneline is a collection
...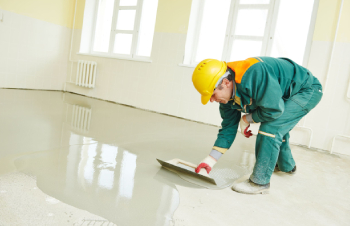 The government has published new 'COVID-19 secure' guidelines for UK employers to help them get their businesses back up and running and workplaces operating as safely as possible.
...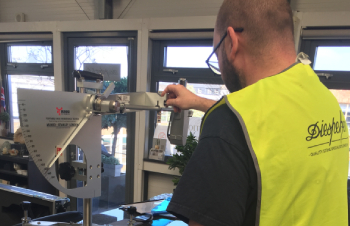 Leading London natural stone and terrazzo supplier Diespeker & Co has introduced in-house pendulum testing to give clients additional peace of mind. The move came in response to a marked
...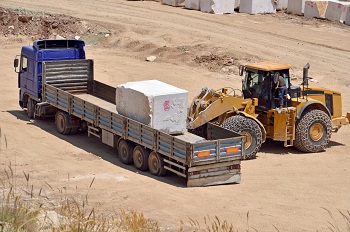 Belvedere Stone, part of the family-run Lovell Stone Group, has chosen to partner with building adhesives specialist BAL. Belvedere Stone offers a collection of high-quality, hardwearing and
...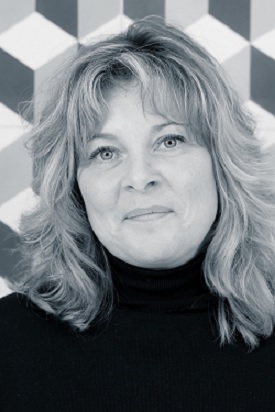 LTP has welcomed back Emma Lock to its sales team. Emma, who previously worked for the company for 11 years, will work alongside Mark Atkins, supporting customers and the British-made brand
...