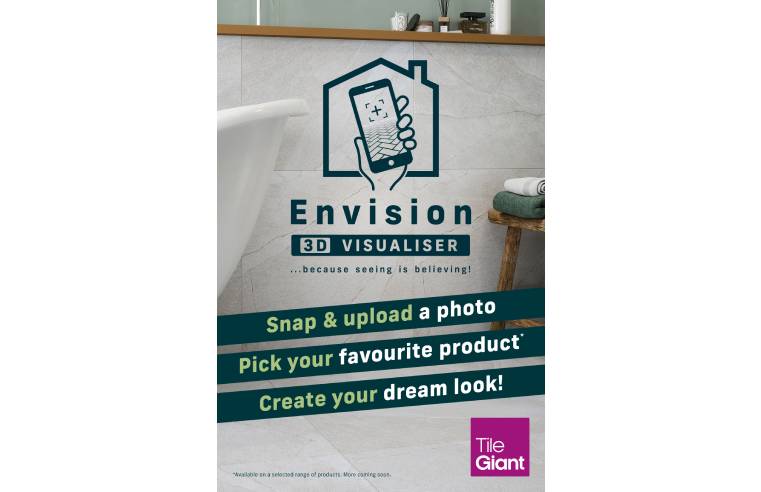 When it comes to surfaces, samples have long been the go-to for consumers and designers, but with technology developing at a fast pace, national retailer Tile Giant has launched a new function on
...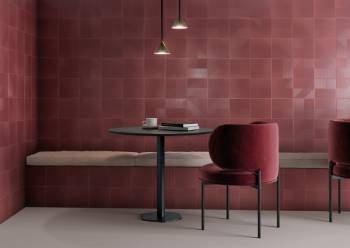 A group of 84 companies of Spanish manufacturers of ceramic floor and wall tiles will participate again in the CERSAIE 2021 Trade Show from 27 September to 1 October in Bologna, Italy. This will be
...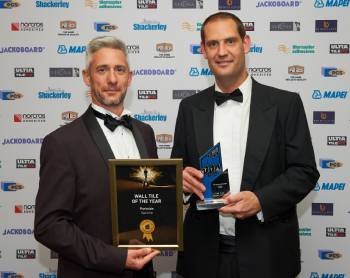 Parkside has launched four new wall and floor tile collections with built-in antibacterial protection. Years of research have resulted in wall and floor tile collections with antibacterial
...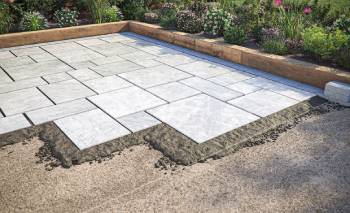 The tiling industry has seen a huge trend for indoor/outdoor living and with the help of UltraTileFix's latest product, you can help make those external tiling dreams a reality. ProPave
...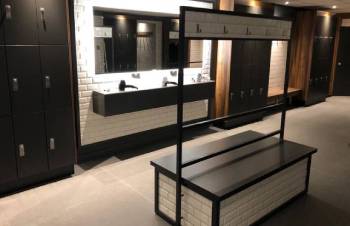 BAL has provided a full fixing solution for a multi-million-pound gym development in the north-west. Following a site visit by Area Sales Manager Lewis Lupton and Business Development Manager
...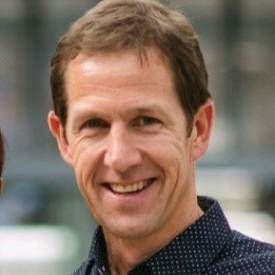 Parkside has announced a strategic partnership to strengthen engagement with Scotland's architecture and design communities. From 1 September 2021, Parkside will be working with Chris
...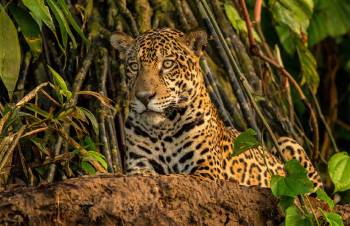 The Commercial Business Unit of Topps Tiles Plc has announced the '40 for 40' initiative, donating 40 pence per square metre of every 40% recycled content tile, in partnership with World
...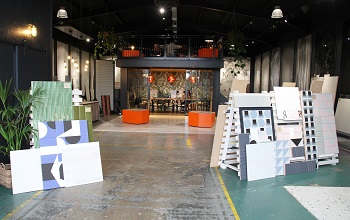 As of Monday 12th April 2021, Design Studios for the Commercial Business unit of Topps Tiles Plc will re-open fully, marking a welcome return to normal business. Home to Parkside and Strata
...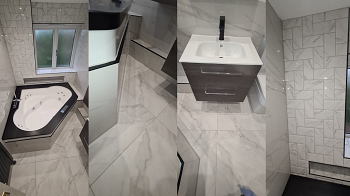 A range of tiling products from BAL are set to feature in a new bathroom makeover show on Channel 5. GSA Bathrooms were approached in October by PI Productions to feature in a new show: Kitchens
...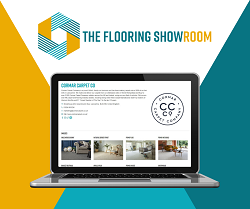 The Flooring Show has launched The Flooring Showroom- an exciting new online platform connecting buyers with the leading manufacturers and suppliers, all year round. The digital directory is the
...