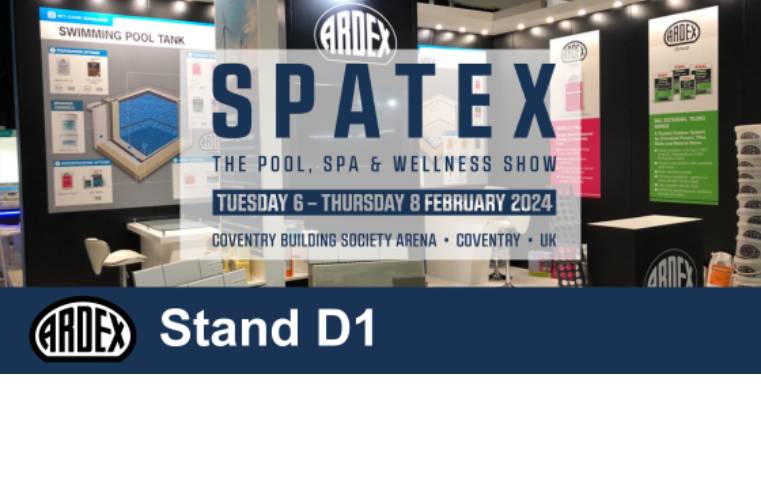 ARDEX UK are once again exhibiting at SPATEX – the UK's largest pool, spa and wellness show – which is taking place next year from 6 – 8 February at the Coventry Building
...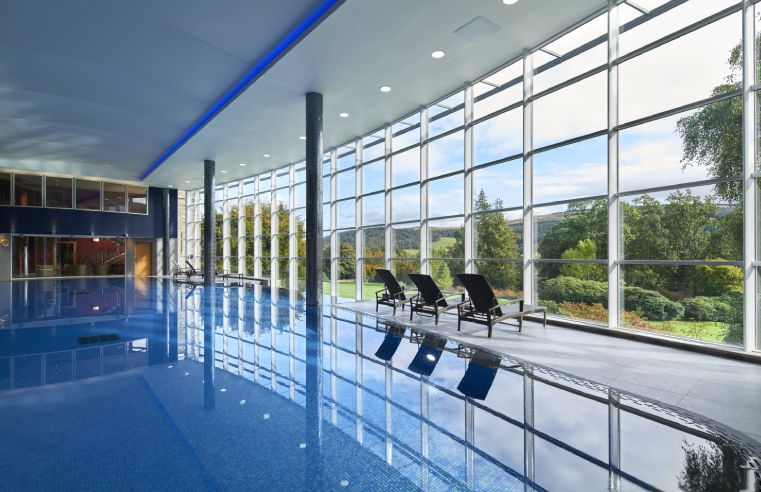 Designworks Tiles helps create a chic swimming pool and spa for a luxury Scottish hotel. Destination hotels with stunning spas in the UK are becoming bigger, bolder and even more unique,
...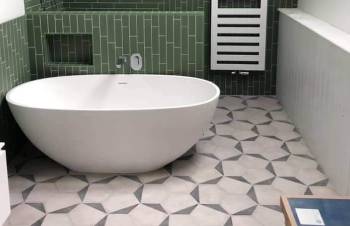 Palace Chemicals and Laticrete UK are appealing for public votes after being shortlisted for four TTA Awards between them. The voting deadline for the prestigious annual awards run by The Tiling
...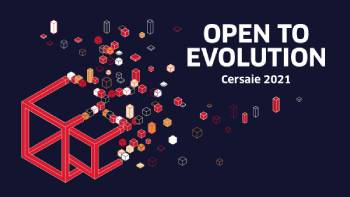 The Italian Ministry of Foreign Affairs and the Italian Trade Agency ITA have signed a €1.2m agreement with Edi.Cer. spa to support the initiatives of Cersaie 2021, the first international
...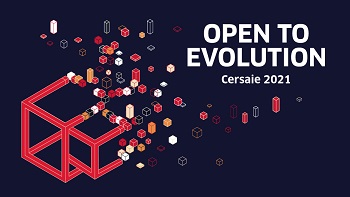 The second edition of Archincont(r)act will take place at this year's Cersaie event, confirming the show's attention to the world of design and its relationship with the contract
...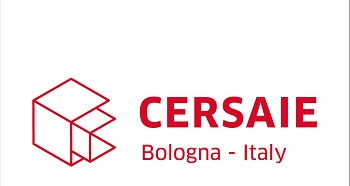 As part of its focus on the world of Italian and international contract furnishing, Cersaie 2021 will be unveiling a new exhibition space, called the Contract Hall. Occupying the whole of Hall
...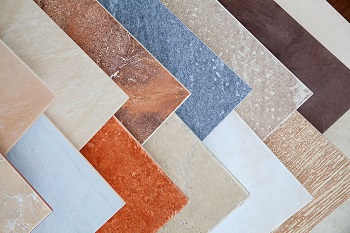 The digital communication campaign promoting the values of ceramics, entitled "But Ceramic... is a safe choice", has won Silver in two categories in an Italian awards programme.
...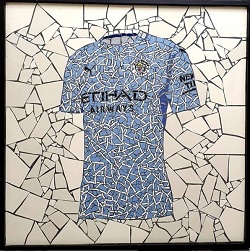 An eye-catching Manchester City-inspired mosaic is expected to fetch thousands in a charity auction. Mark Kennedy has created a striking artwork of a Manchester City football shirt to form part
...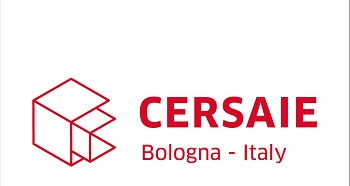 In light of the ongoing COVID-19 pandemic, which continues to negatively impact businesses and individuals around the world, Confindustria Ceramica and EdiCer SpA have decided to postpone Cersaie.
...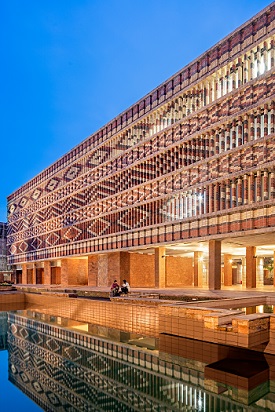 The winners of the 2020 Surface Design Awards were revealed on 13th February, during a breakfast presentation on the final day of the Surface Design Show at the Business Design Centre in London.
...