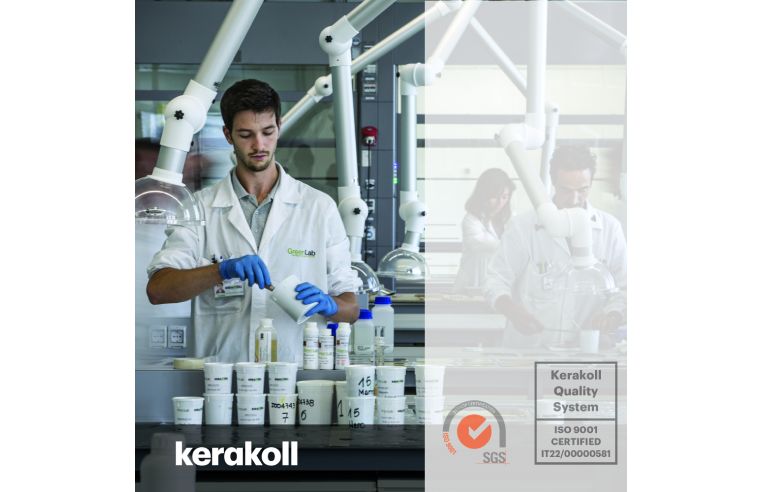 Tilemaster Adhesives Ltd, the UK subsidiary of the Kerakoll Group has announced that they have gained ISO 90001 certification. This is a major achievement that demonstrates and underlines the
...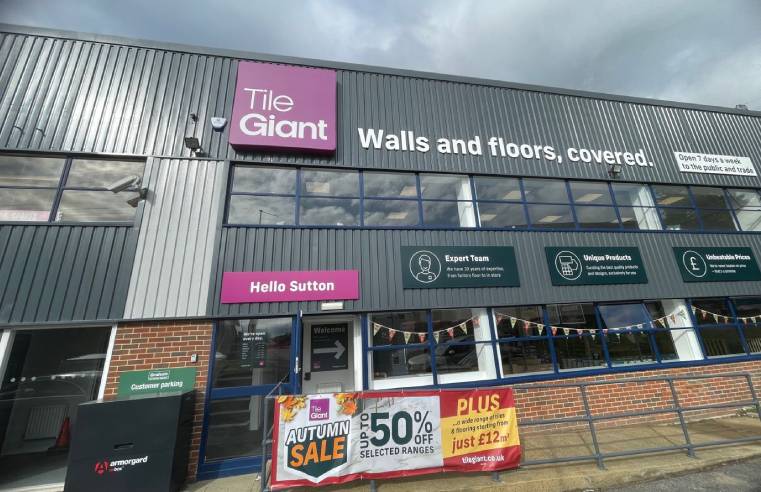 Tile Giant has extended its retail footprint, opening its 83rd store in Sutton, London. Building on a successful retail operation that has spanned the last 20 years, the new store opened on 10
...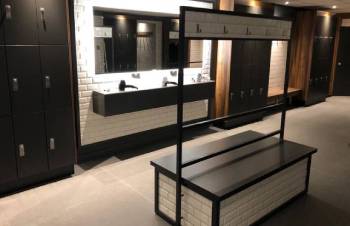 BAL has provided a full fixing solution for a multi-million-pound gym development in the north-west. Following a site visit by Area Sales Manager Lewis Lupton and Business Development Manager
...

Full tiling solutions specialist BAL has launched three new RIBA-approved CPD Seminars for architects, specifiers and contractors. The CPDs, entitled "Tiling to Internal Walls with Large
...

Instarmac Group plc, based in Tamworth, has been officially named as a 'Great Place to Work' 2019 in a list of UK Best Workplaces for Women (medium sized organisation category). In
...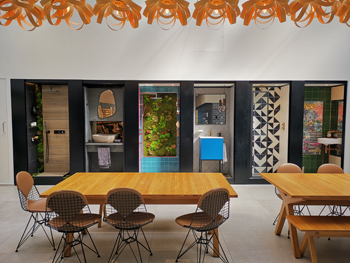 Material Lab – the design resource studio and materials library set up by tile manufacturer Johnson Tiles - has added four new partners to its roster. EGGER, Metlex, Norcros Adhesives and
...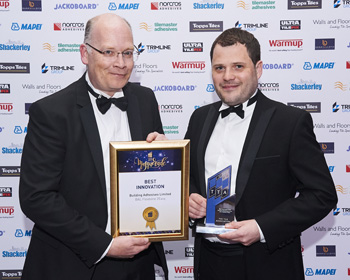 BAL, specialist in full tiling solutions, is celebrating after its floating uncoupling mat was voted the Best Innovation at The Tile Association Awards 2019. BAL Flexbone 2Easy is an uncoupling mat
...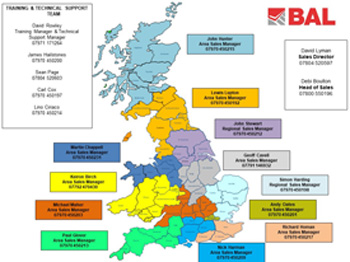 BAL, specialist in full tiling solutions, has made a significant investment in its sales, support and specification teams to provide a greater service provision to tilers, contractors, specifiers
...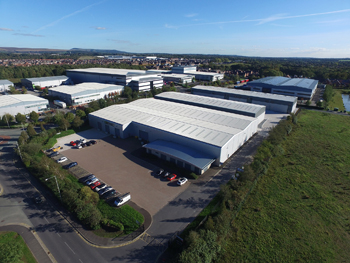 Adhesives manufacturer Tilemaster Adhesives, based in Leyland, has signed a five-year lease on a 47,500 sq ft warehouse at Eaton Point in Chorley, as the company continues to implement its strategic
...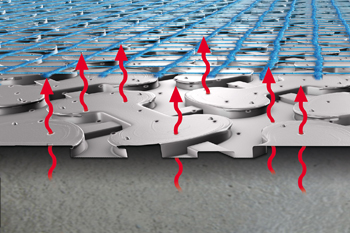 BAL, full tiling solutions specialist, is presenting innovative new tiling technologies, including its unique Flexbone uncoupling mats, on Stand 618 at the Surface Design Show from 5th-7th February
...