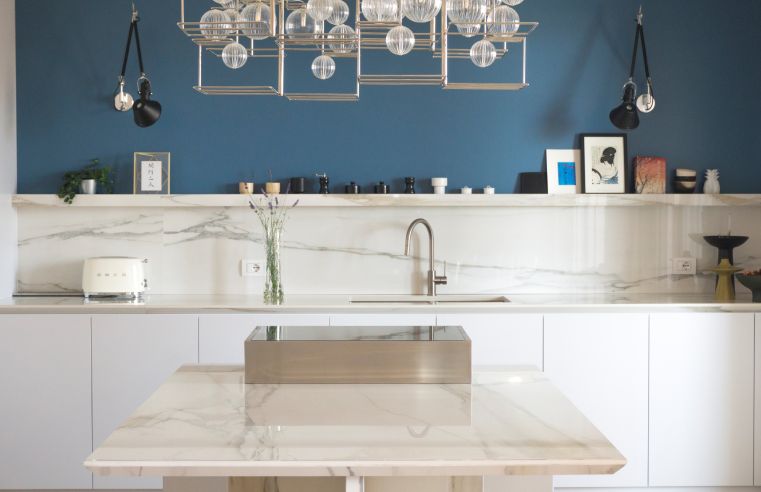 Wall coverings specialist Optidek has partnered with Florim, the Italian porcelain stoneware brand, to launch the Magnum Collection, an exclusive range of 6mm thickness surfaces that come in large
...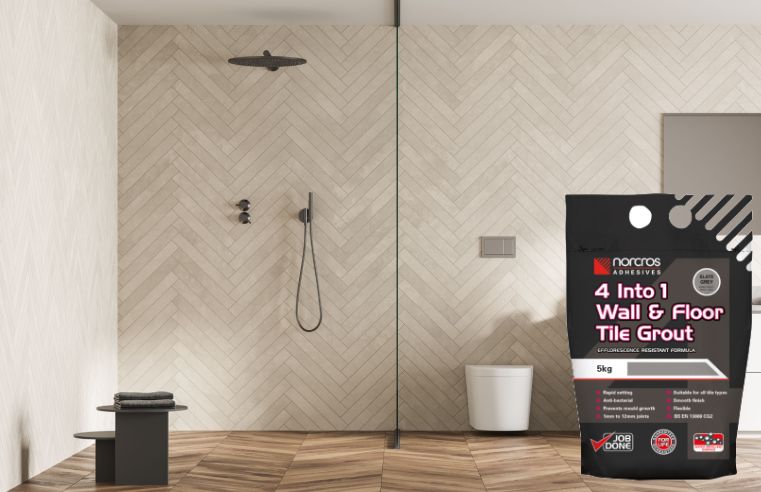 Norcros Adhesives offers a complete solution for wet room tiling. The popularity of wet rooms in both domestic and commercial applications continues to increase. Despite their growth, these
...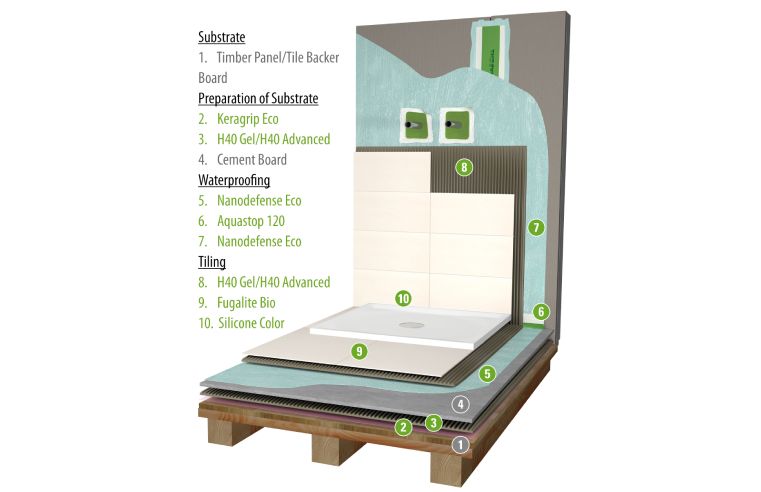 A leak-proof wet room is easy to obtain using Kerakoll products. The experts at Tilemaster Adhesives explain how. When creating a wet room, the most common combination in the UK is to
...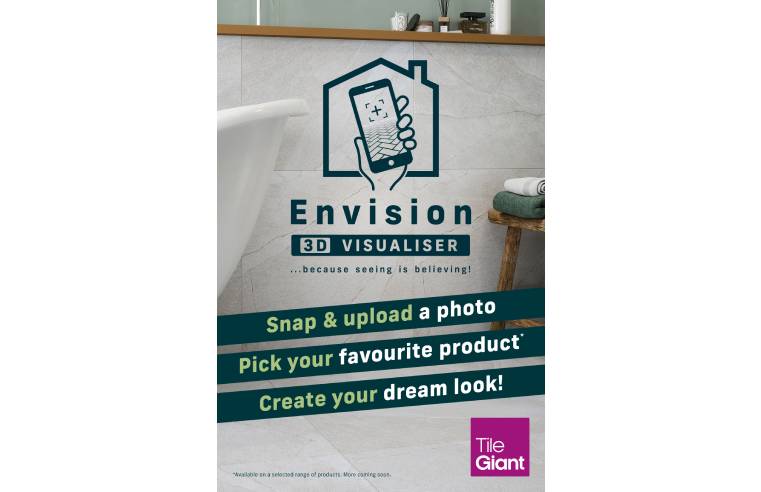 When it comes to surfaces, samples have long been the go-to for consumers and designers, but with technology developing at a fast pace, national retailer Tile Giant has launched a new function on
...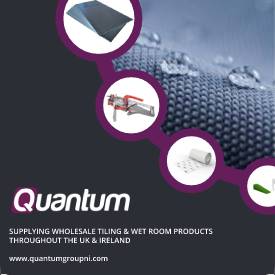 In 2019, TilePal, a leading Scotland based supplier of tiling products became part of the Quantum Group, and the company has now announced that TilePal will now be trading under the Quantum Group
...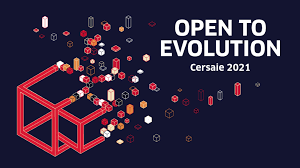 The Press Cafés to be held at Cersaie 2021 are on course to break all records. A total of 18 meetings will be held as in-person events during the five days of the show, the largest number
...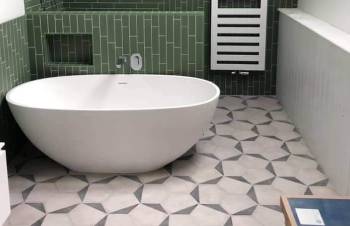 Palace Chemicals and Laticrete UK are appealing for public votes after being shortlisted for four TTA Awards between them. The voting deadline for the prestigious annual awards run by The Tiling
...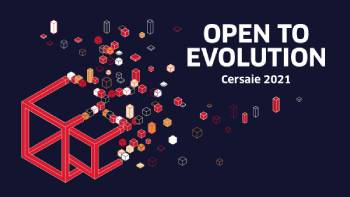 The Italian Ministry of Foreign Affairs and the Italian Trade Agency ITA have signed a €1.2m agreement with Edi.Cer. spa to support the initiatives of Cersaie 2021, the first international
...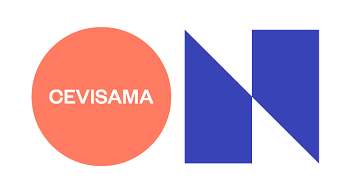 Trade show Cevisama will this month hold a two-day webinar, featuring interviews with industry leaders and talks about architecture, design and trends. On 25th and 26th May, CEVISAMA will be
...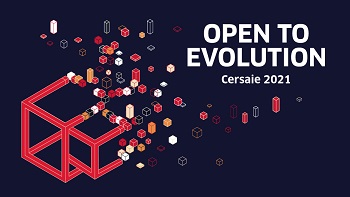 The second edition of Archincont(r)act will take place at this year's Cersaie event, confirming the show's attention to the world of design and its relationship with the contract
...