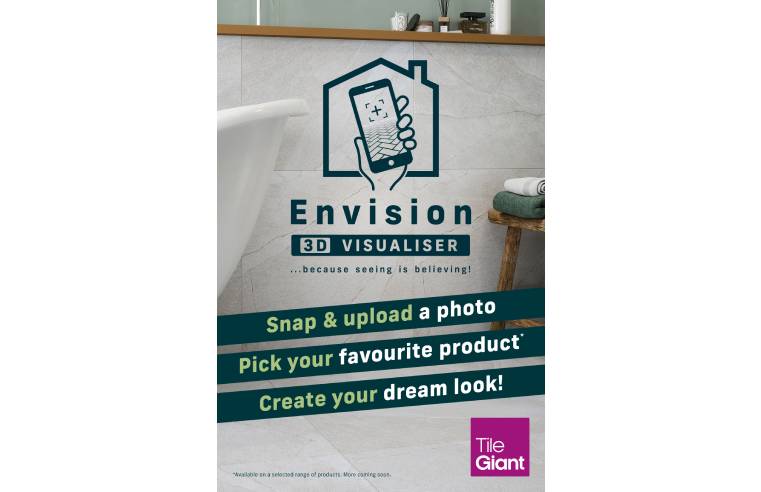 When it comes to surfaces, samples have long been the go-to for consumers and designers, but with technology developing at a fast pace, national retailer Tile Giant has launched a new function on
...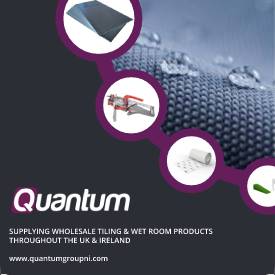 In 2019, TilePal, a leading Scotland based supplier of tiling products became part of the Quantum Group, and the company has now announced that TilePal will now be trading under the Quantum Group
...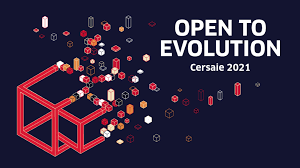 The Press Cafés to be held at Cersaie 2021 are on course to break all records. A total of 18 meetings will be held as in-person events during the five days of the show, the largest number
...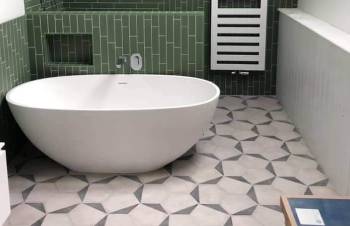 Palace Chemicals and Laticrete UK are appealing for public votes after being shortlisted for four TTA Awards between them. The voting deadline for the prestigious annual awards run by The Tiling
...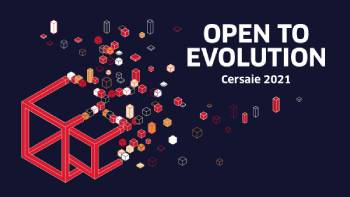 The Italian Ministry of Foreign Affairs and the Italian Trade Agency ITA have signed a €1.2m agreement with Edi.Cer. spa to support the initiatives of Cersaie 2021, the first international
...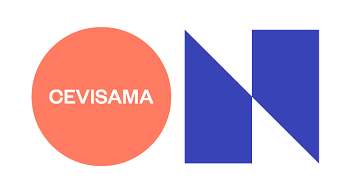 Trade show Cevisama will this month hold a two-day webinar, featuring interviews with industry leaders and talks about architecture, design and trends. On 25th and 26th May, CEVISAMA will be
...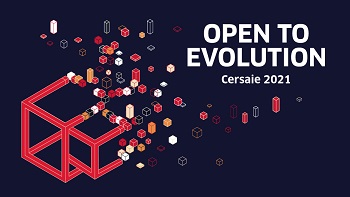 The second edition of Archincont(r)act will take place at this year's Cersaie event, confirming the show's attention to the world of design and its relationship with the contract
...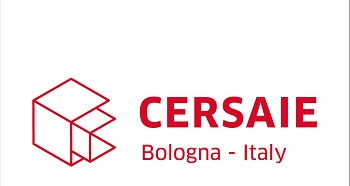 The news that trade fairs should reopen in Italy from 1st July is of huge importance for tile and bathroom exhibition CERSAIE. On 16th April, Italian Prime Minister Mario Draghi outlined the
...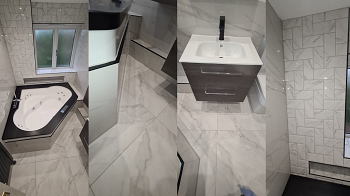 A range of tiling products from BAL are set to feature in a new bathroom makeover show on Channel 5. GSA Bathrooms were approached in October by PI Productions to feature in a new show: Kitchens
...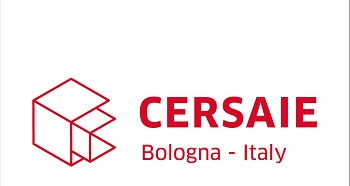 As part of its focus on the world of Italian and international contract furnishing, Cersaie 2021 will be unveiling a new exhibition space, called the Contract Hall. Occupying the whole of Hall
...