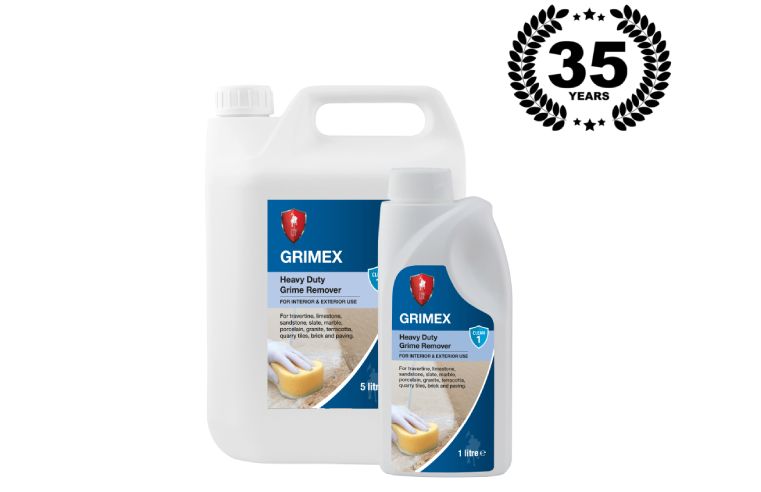 This year marks the 35th anniversary for LTP's Grimex deep cleaner. One of LTP's top-five best selling products, the heavy duty 'grime and stain remover' remains a firm
...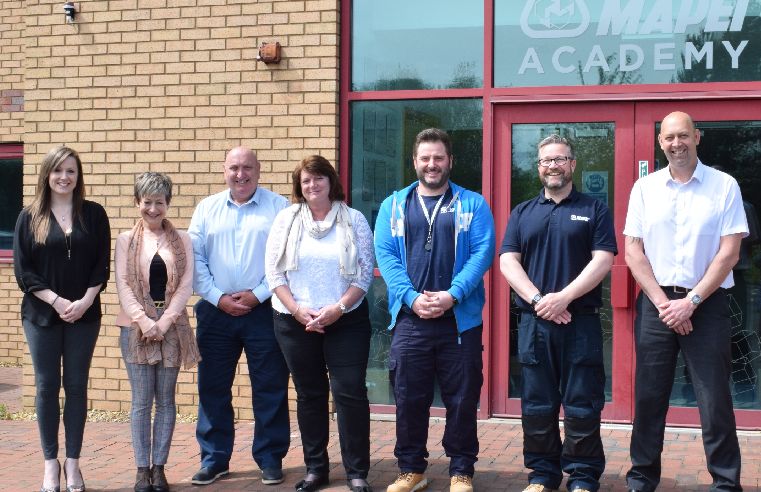 Mapei has extended its UltraCare team with a series of new appointments. The UK team will offer an expert understanding of tile care, maintenance and material characteristics – as well as a
...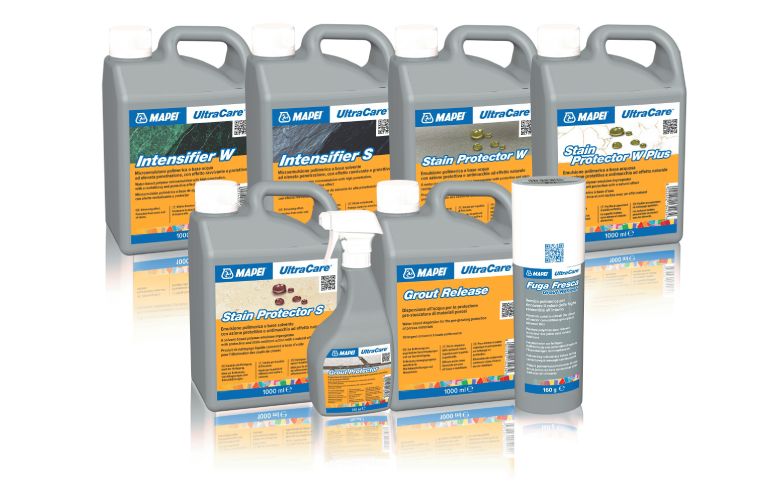 Mapei has extended its UltraCare range with the introduction of eight new products dedicated to floor, tile and surface protection. The new treatments join nine existing UltraCare cleaning products,
...

Some people view graffiti as an art form, with some graffiti artist's artwork in huge demand. Think of Banksy. Banksy's Game Changer raised over £16m for the NHS when it was
...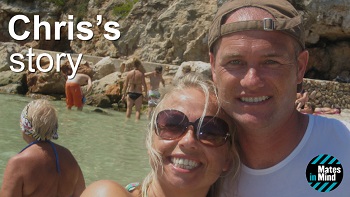 To mark Stress Awareness Month, a mental health charity is urging the construction industry to do more to support the mental health of its workers. Mental health charity Mates in Mind will be
...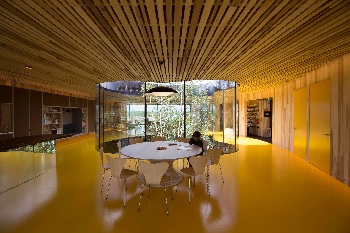 The Architect@Work talks programme has returned for 2021 as a digital summit. Over the past decade, this European trade show and exhibition has developed a reputation for tackling issues
...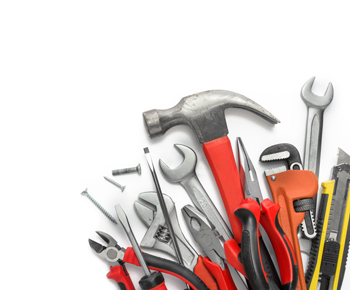 Insurance claims by tradespeople affected by tool theft have increased 54% in the last two years, according to new figures. The data, released by small business insurer Simply Business, shows the
...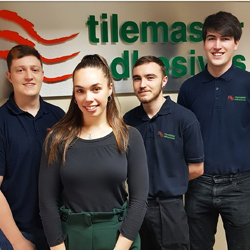 Tilemaster Adhesives has welcomed four new recruits to its team, as part of its ongoing expansion. Robyn Lomas joins the accounts team, whilst Aaron Bargh, Caleb Stott and Alex Burley join the
...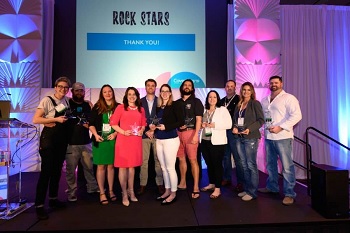 Tile and stone trade show Coverings, held in Orlando, Florida, from 9th-12th April, has announced the 2019 Rock Star Awards winners. The Coverings Rock Stars – an Emerging Leaders Programme
...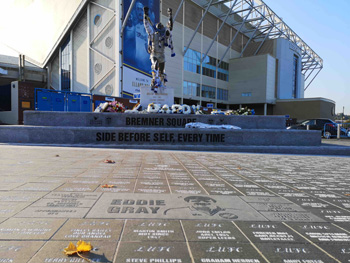 Tile care and maintenance product manufacture LTP and sporting memorial specialist Your Tribute are working together as part of the team involved in Leeds United's Bremner Square Project.
...