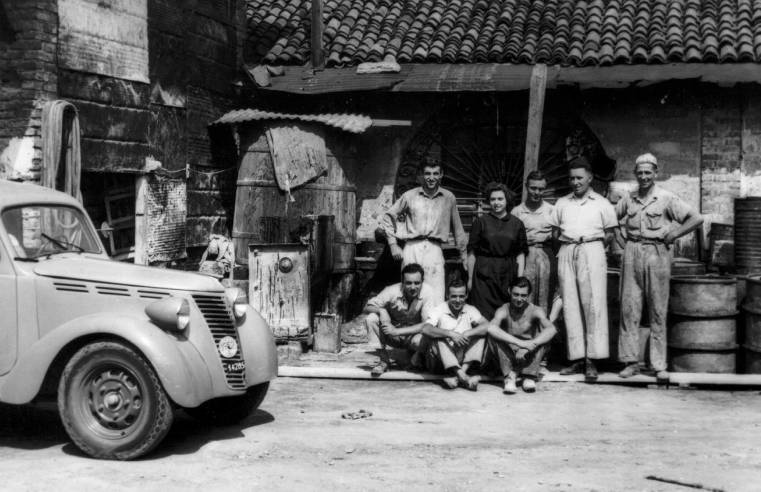 It was 1937 when Rodolfo Squinzi founded his building materials business on the outskirts of Milan with seven members of staff and the support of his wife Elsa. That is how Mapei – Materiali
...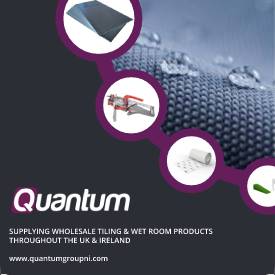 In 2019, TilePal, a leading Scotland based supplier of tiling products became part of the Quantum Group, and the company has now announced that TilePal will now be trading under the Quantum Group
...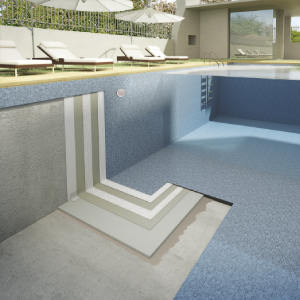 As a well-known provider of systems for the construction of swimming pools, Mapei has now been accepted as members of The Swimming Pool and Allied Trades Association (SPATA). With solutions from
...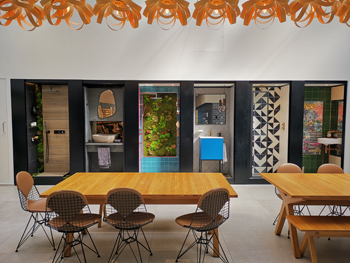 Material Lab – the design resource studio and materials library set up by tile manufacturer Johnson Tiles - has added four new partners to its roster. EGGER, Metlex, Norcros Adhesives and
...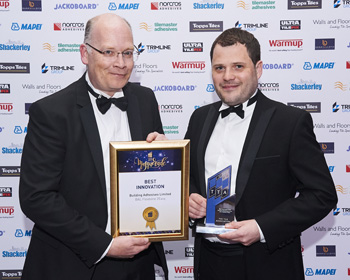 BAL, specialist in full tiling solutions, is celebrating after its floating uncoupling mat was voted the Best Innovation at The Tile Association Awards 2019. BAL Flexbone 2Easy is an uncoupling mat
...