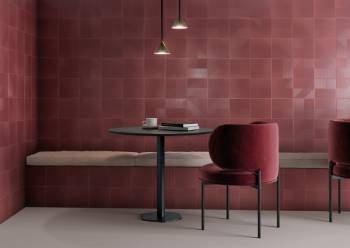 A group of 84 companies of Spanish manufacturers of ceramic floor and wall tiles will participate again in the CERSAIE 2021 Trade Show from 27 September to 1 October in Bologna, Italy. This will be
...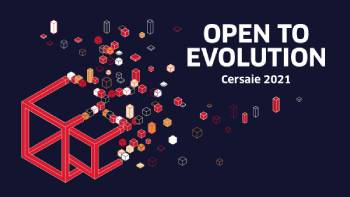 The Italian Ministry of Foreign Affairs and the Italian Trade Agency ITA have signed a €1.2m agreement with Edi.Cer. spa to support the initiatives of Cersaie 2021, the first international
...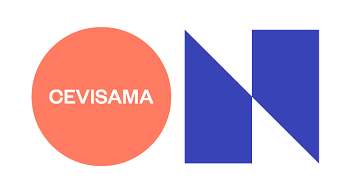 Trade show Cevisama will this month hold a two-day webinar, featuring interviews with industry leaders and talks about architecture, design and trends. On 25th and 26th May, CEVISAMA will be
...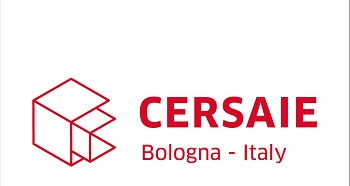 The news that trade fairs should reopen in Italy from 1st July is of huge importance for tile and bathroom exhibition CERSAIE. On 16th April, Italian Prime Minister Mario Draghi outlined the
...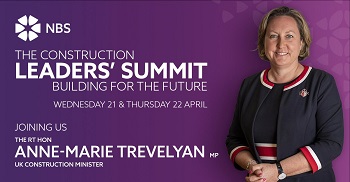 From 21st-22nd April 2021, NBS, the platform for connected construction information, will hold The Construction Leaders' Summit – 'Building for the Future'. Bringing together
...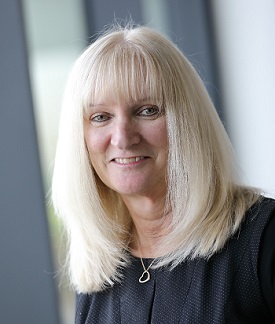 The Commercial Business Unit of Topps Tiles Plc has appointed Tina Hughan as Head of Marketing – Commercial, responsible for its design-led specification and technical tile specialist brands
...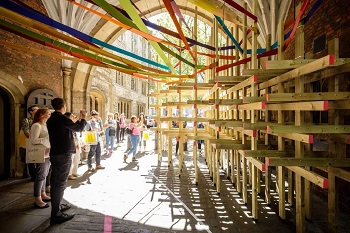 The next Clerkenwell Design Week (CDW) event will take place in May 2022, organisers have confirmed. In a statement released on its website, organisers explained that the decision to postpone the
...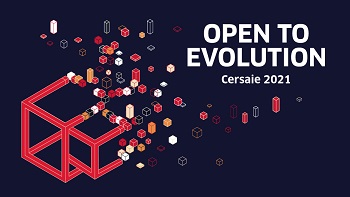 Cersaie, the world-recognised exhibition for ceramic tile and bathroom furnishings, will be back in the Bologna Exhibition Centre from 27th September to 1st October 2021. This year's show will
...
Houzz, the online platform for home renovation and design, has released findings from a recent survey* of its community of homeowners to find out how the coronavirus pandemic impacted their home
...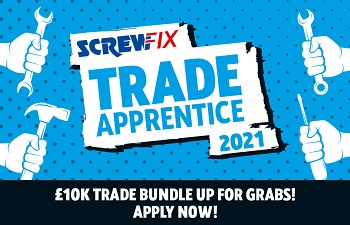 Trade apprentices could win a prize bundle worth £10,000 in the Screwfix Trade Apprentice 2021 competition. The annual award is returning for its 7th year, to celebrate the next generation
...