Flooring group Victoria PLC has announced the acquisition of several Italian tile companies. The Board of Victoria PLC, the international designers, manufacturers and distributors of
...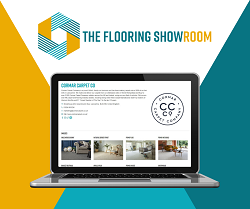 The Flooring Show has launched The Flooring Showroom- an exciting new online platform connecting buyers with the leading manufacturers and suppliers, all year round. The digital directory is the
...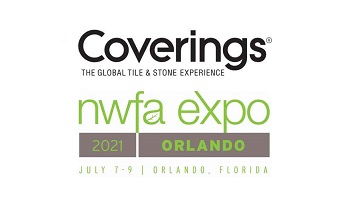 International tile and stone exhibition Coverings will this year be co-located with the National Wood Flooring Association (NWFA)'s Wood Flooring Expo, organisers have announced. The
...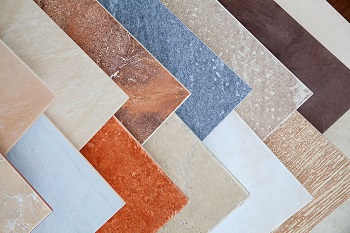 Organisations from across Europe are working together on a new drive to promote the benefits of tiled surfaces. The campaign, entitled "But ceramic…is a safe choice", is a
...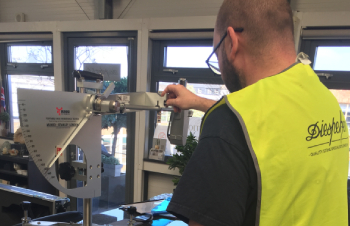 Leading London natural stone and terrazzo supplier Diespeker & Co has introduced in-house pendulum testing to give clients additional peace of mind. The move came in response to a marked
...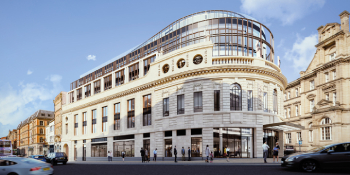 Tile specialist, Ceramique Internationale, has secured contracts on the refurbishment of four of the most prestigious and high-profile buildings in Leeds city centre. The Leeds-based
...

Kerakoll Group, a world leader in GreenBuilding materials, has merged its two British subsidiaries, Kerakoll UK Ltd and Tilemaster Adhesives Ltd, into one organisation. The company, which
...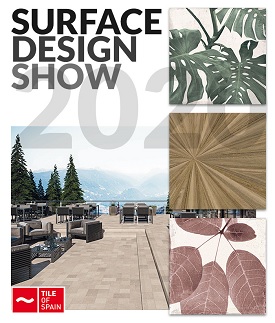 A selection of Spain's leading tile manufacturers will present their latest ideas at the Surface Design Show next month. From 11th- 13th February, Tile of Spain, the voice of the Spanish
...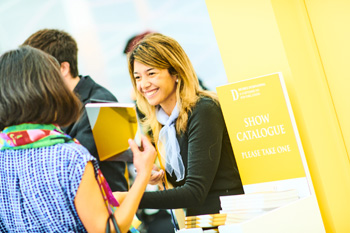 Decorex International will make its debut at Olympia London this year, from the 6th-9th October, marking an exciting new chapter in the show's 42-year history. Offering a showcase of the very
...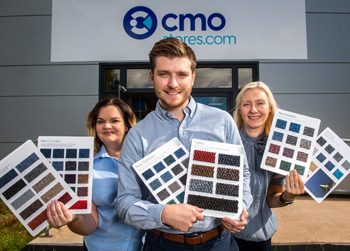 Rapidly expanding e-commerce builders' merchant CMOStores.com has added a sixth portal to its family of online building material retail platforms, further extending the range of building
...