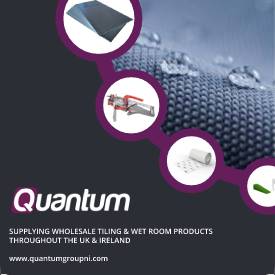 In 2019, TilePal, a leading Scotland based supplier of tiling products became part of the Quantum Group, and the company has now announced that TilePal will now be trading under the Quantum Group
...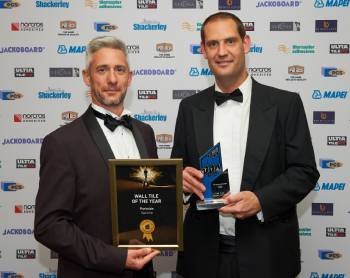 Judged by a panel of experts, the TTA Awards are top accolades for the tile industry, recognising excellence in product, innovation and installation. Parkside's Spectre tile secured the top
...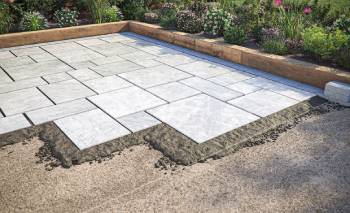 The tiling industry has seen a huge trend for indoor/outdoor living and with the help of UltraTileFix's latest product, you can help make those external tiling dreams a reality. ProPave
...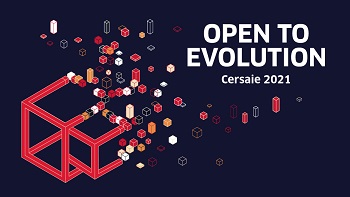 The second edition of Archincont(r)act will take place at this year's Cersaie event, confirming the show's attention to the world of design and its relationship with the contract
...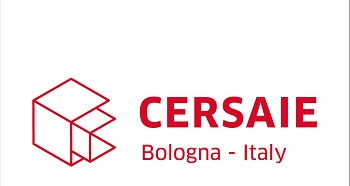 The news that trade fairs should reopen in Italy from 1st July is of huge importance for tile and bathroom exhibition CERSAIE. On 16th April, Italian Prime Minister Mario Draghi outlined the
...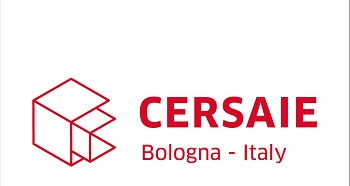 As part of its focus on the world of Italian and international contract furnishing, Cersaie 2021 will be unveiling a new exhibition space, called the Contract Hall. Occupying the whole of Hall
...

Sintered Stone brand Neolith has launched a new digital platform. The Neolith Virtual Experience tool brings the company's collection of over 50 colours and finishes from the showroom
...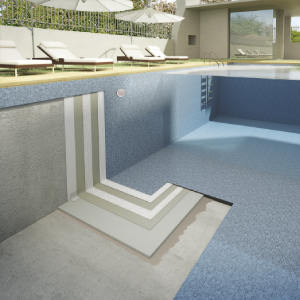 As a well-known provider of systems for the construction of swimming pools, Mapei has now been accepted as members of The Swimming Pool and Allied Trades Association (SPATA). With solutions from
...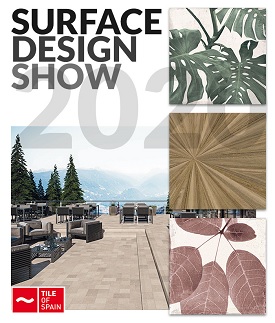 A selection of Spain's leading tile manufacturers will present their latest ideas at the Surface Design Show next month. From 11th- 13th February, Tile of Spain, the voice of the Spanish
...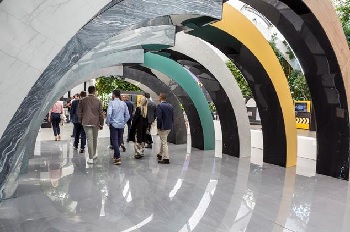 Sintered Stone brand Neolith commemorated its tenth anniversary with a special exhibition during this year's Marmomac event in Verona. Located at the Crowne Plaza Hotel in Verona during
...