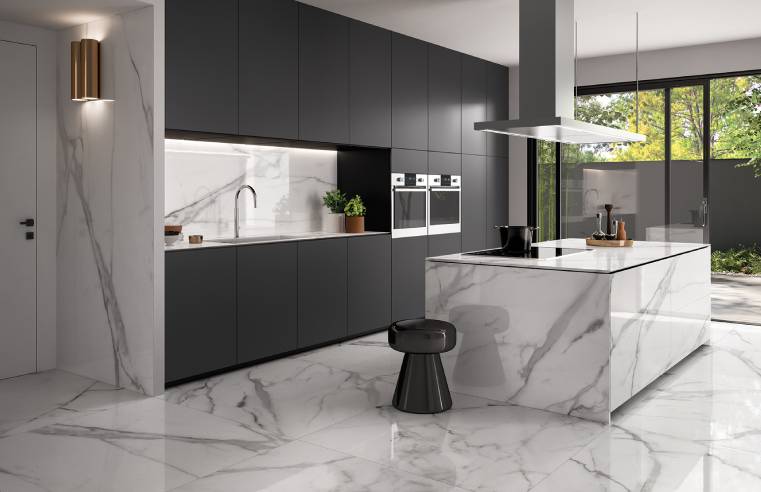 Timeless elegance is guaranteed with Versilia Marble from RAK Ceramics, a porcelain tile that will bring an air of luxury to any setting. Inspired by the natural, effortless beauty of
...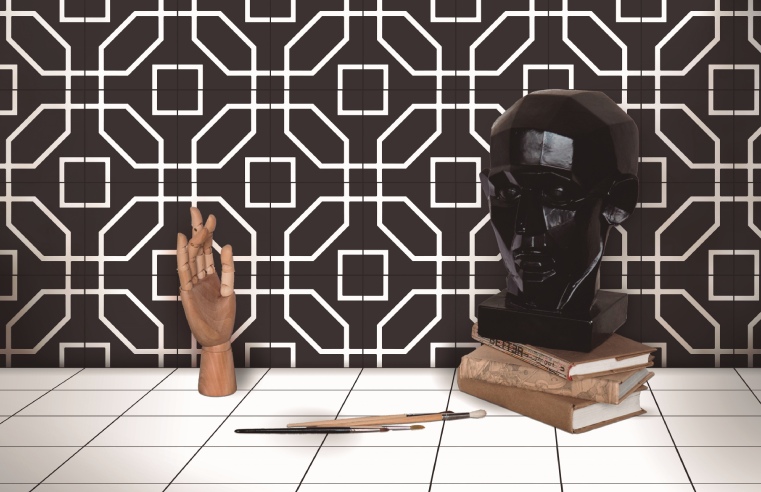 A new collection by tile distributor Ceramique Internationale is set to satisfy the UK's passion for monochrome tiles and patterns. The Spanish-made Clarice series consists of petite glazed
...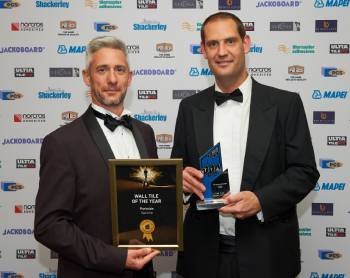 Parkside has launched four new wall and floor tile collections with built-in antibacterial protection. Years of research have resulted in wall and floor tile collections with antibacterial
...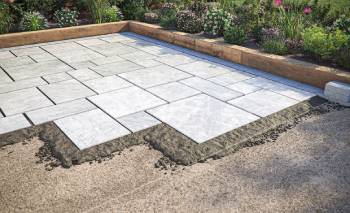 The tiling industry has seen a huge trend for indoor/outdoor living and with the help of UltraTileFix's latest product, you can help make those external tiling dreams a reality. ProPave
...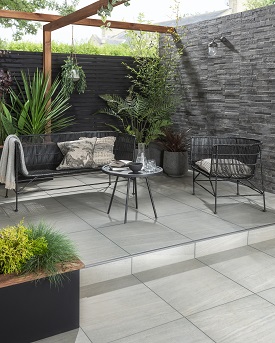 Parskide has updated its outdoor tile portfolio, expanding its popular Vista20 line. Providing tiles suitable for external use, Parkside's outdoor tiles portfolio has been updated to
...

The Italian business of Victoria PLC has continued to grow throughout 2020 and 2021, reaching a milestone of €100m sales since the start of the financial year, the Board has announced. In
...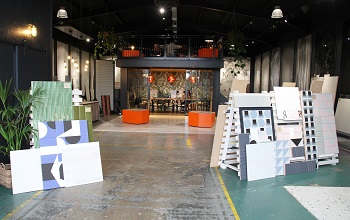 As of Monday 12th April 2021, Design Studios for the Commercial Business unit of Topps Tiles Plc will re-open fully, marking a welcome return to normal business. Home to Parkside and Strata
...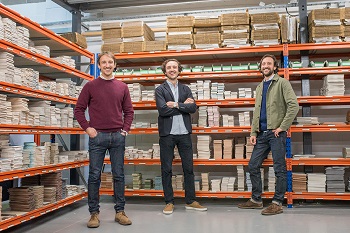 Online tile retailer Porcelain Superstore has announced an 80% growth in year-on-year revenue and looks set to hit sales of £8.5million by the end of 2020. The family-run business has
...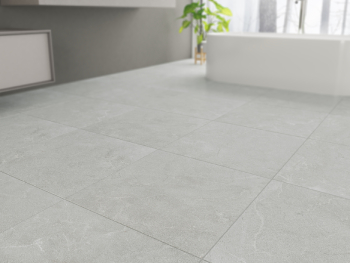 Tile distributor Ceramique Internationale has launched an exclusive new collection of large format stone-effect tiles, harnessing the trend for natural materials. Stoneline is a collection
...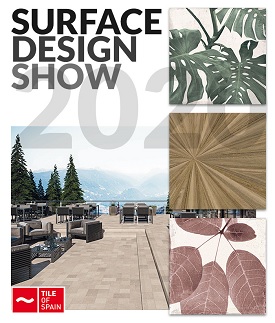 A selection of Spain's leading tile manufacturers will present their latest ideas at the Surface Design Show next month. From 11th- 13th February, Tile of Spain, the voice of the Spanish
...