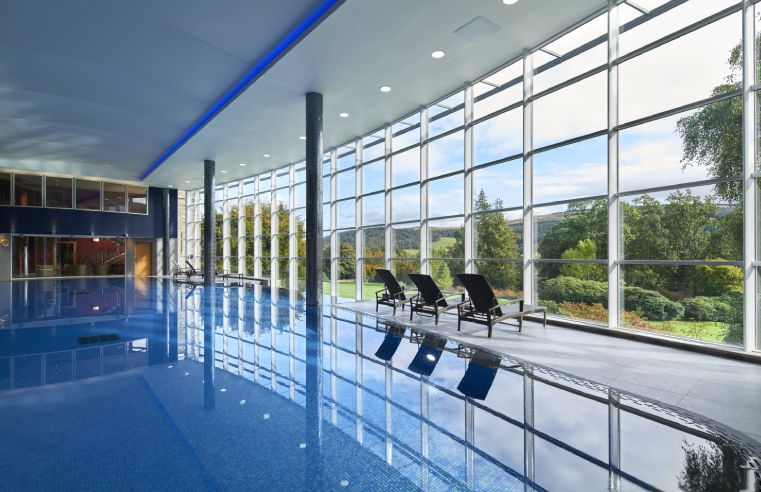 Designworks Tiles helps create a chic swimming pool and spa for a luxury Scottish hotel. Destination hotels with stunning spas in the UK are becoming bigger, bolder and even more unique,
...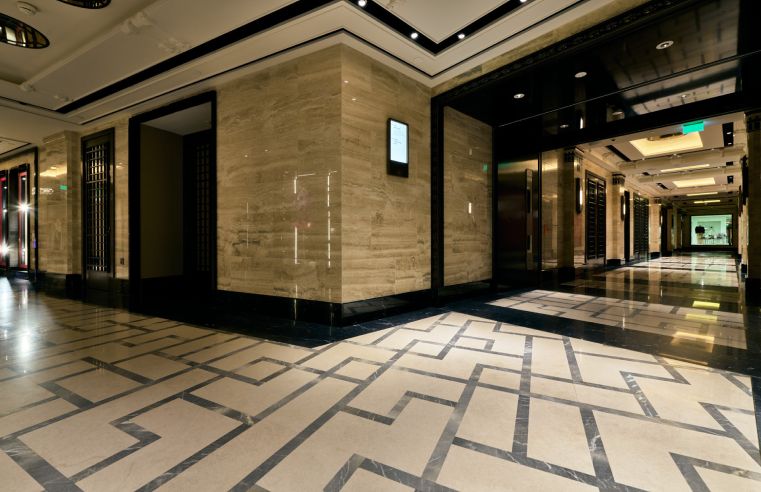 A stunning marble installation – spanning walls, floors and columns – has been completed at Harrods Shoe Heaven, by stoneCIRCLE, using a Mapei installation system. The prestigious
...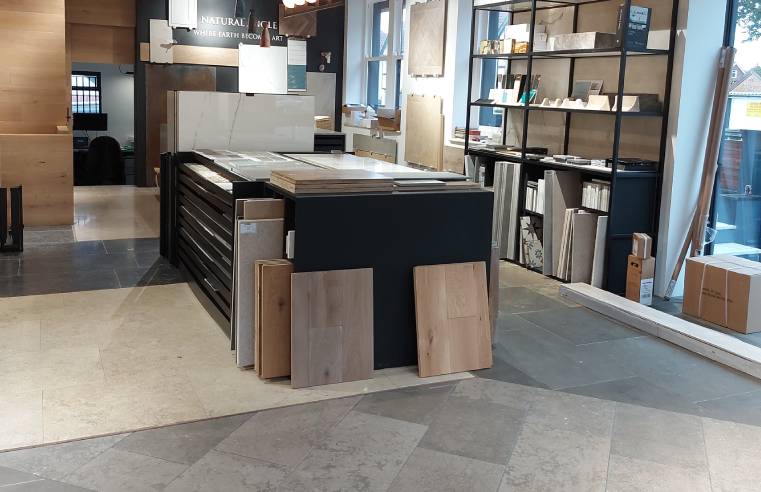 Natural Angle recently opened its new showroom in Hove, having completed a comprehensive renovation of the former bank premises using a range of Mapei systems. The project, led by the firm's
...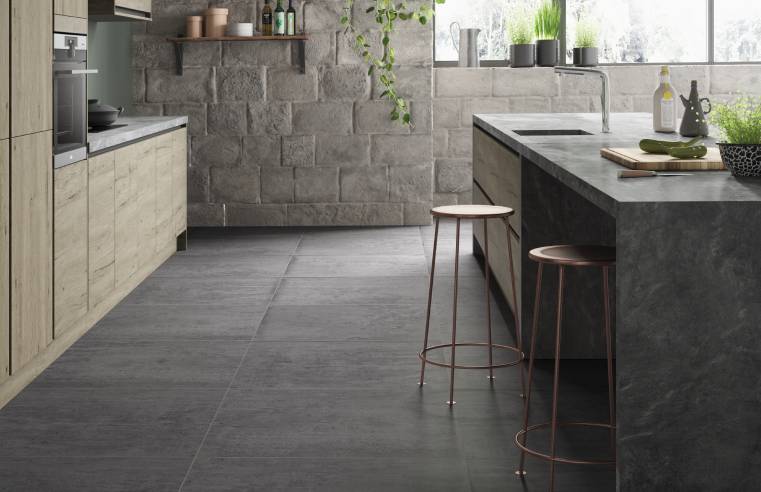 Tile Giant's Marketing & Brand Manager Kamila Chalfin discusses how large format tiles can transform rooms in the home, no matter how big or small. The trend for large format tiles
...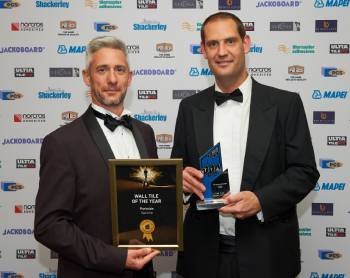 Judged by a panel of experts, the TTA Awards are top accolades for the tile industry, recognising excellence in product, innovation and installation. Parkside's Spectre tile secured the top
...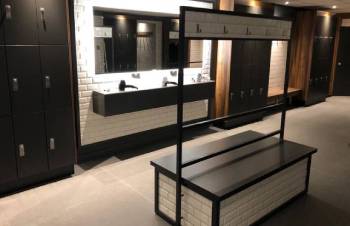 BAL has provided a full fixing solution for a multi-million-pound gym development in the north-west. Following a site visit by Area Sales Manager Lewis Lupton and Business Development Manager
...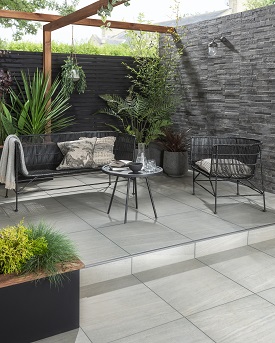 Parskide has updated its outdoor tile portfolio, expanding its popular Vista20 line. Providing tiles suitable for external use, Parkside's outdoor tiles portfolio has been updated to
...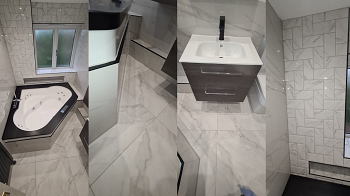 A range of tiling products from BAL are set to feature in a new bathroom makeover show on Channel 5. GSA Bathrooms were approached in October by PI Productions to feature in a new show: Kitchens
...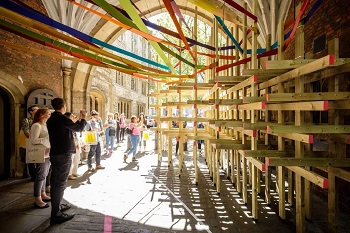 The next Clerkenwell Design Week (CDW) event will take place in May 2022, organisers have confirmed. In a statement released on its website, organisers explained that the decision to postpone the
...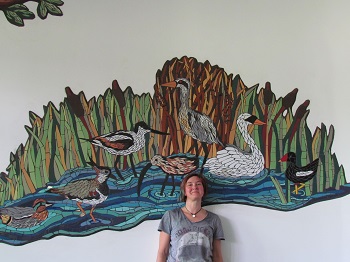 A well-known mosaic artist has teamed up with a Liverpool-based tile adhesives company to create an inspirational artwork for Dulwich College, an historic South London school. Delighted to be
...