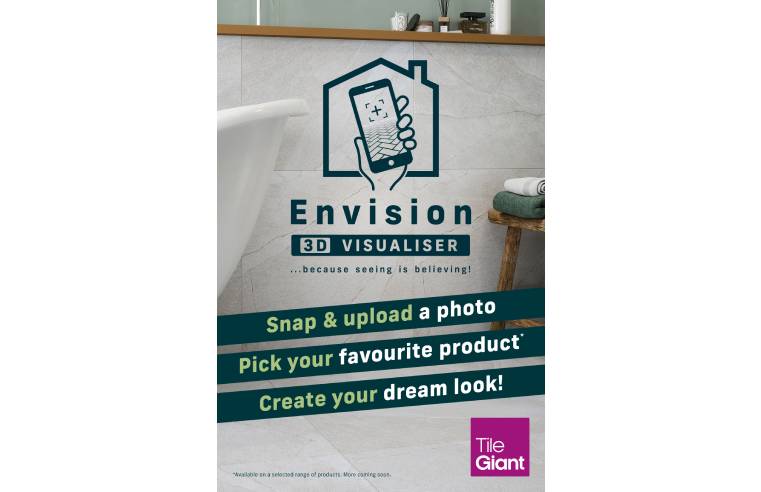 When it comes to surfaces, samples have long been the go-to for consumers and designers, but with technology developing at a fast pace, national retailer Tile Giant has launched a new function on
...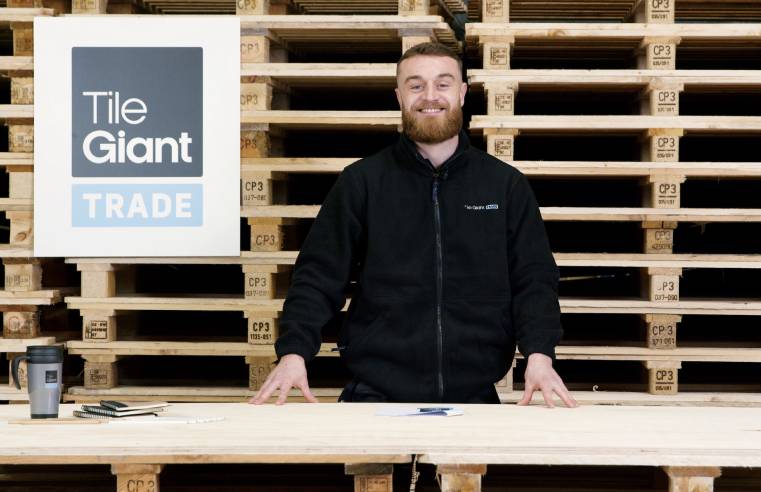 Leading tile retailer Tile Giant has teamed up with home improvement expert, Ryan Belcher, as part of a 12-month partnership to support and inspire trade customers. A London-based plasterer, Ryan
...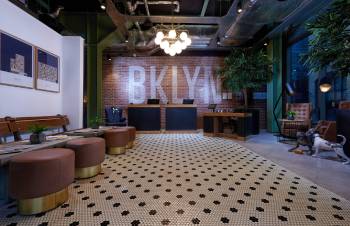 Bedrock Tiles has announced that the company has achieved the status of becoming the first in the UK tiling industry to be certified as Carbon Neutral. It has been calculated that Bedrock
...
As Parkside and Strata Tiles work towards becoming net carbon neutral tile specification businesses in 2022, the companies have undergone independent certification for ISO 14001, the International
...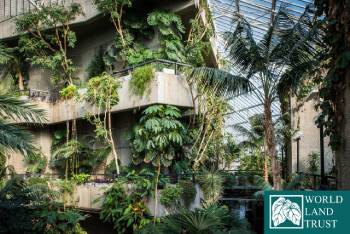 Parkside and Strata Tiles are holding the Festival of Sustainability at London's iconic Barbican, as the companies lift the lid on a commitment to be net carbon neutral by 2022. The
...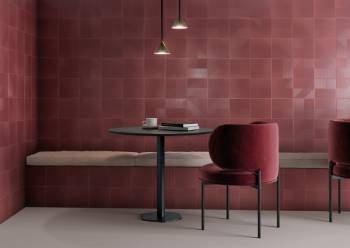 A group of 84 companies of Spanish manufacturers of ceramic floor and wall tiles will participate again in the CERSAIE 2021 Trade Show from 27 September to 1 October in Bologna, Italy. This will be
...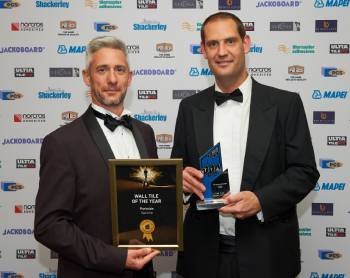 Judged by a panel of experts, the TTA Awards are top accolades for the tile industry, recognising excellence in product, innovation and installation. Parkside's Spectre tile secured the top
...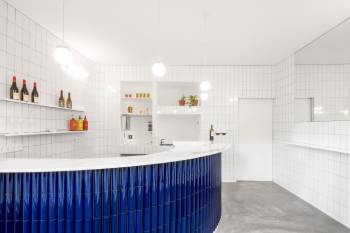 Architects, designers and final-year students are invited to submit projects for this annual global competition, celebrating the innovative use of Spanish ceramics. Now in its 20th year, the Tile
...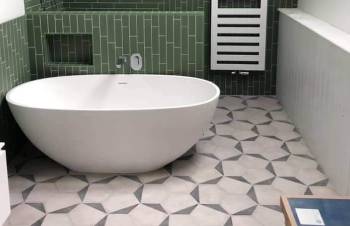 Palace Chemicals and Laticrete UK are appealing for public votes after being shortlisted for four TTA Awards between them. The voting deadline for the prestigious annual awards run by The Tiling
...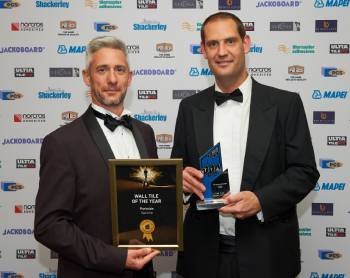 Parkside has launched four new wall and floor tile collections with built-in antibacterial protection. Years of research have resulted in wall and floor tile collections with antibacterial
...