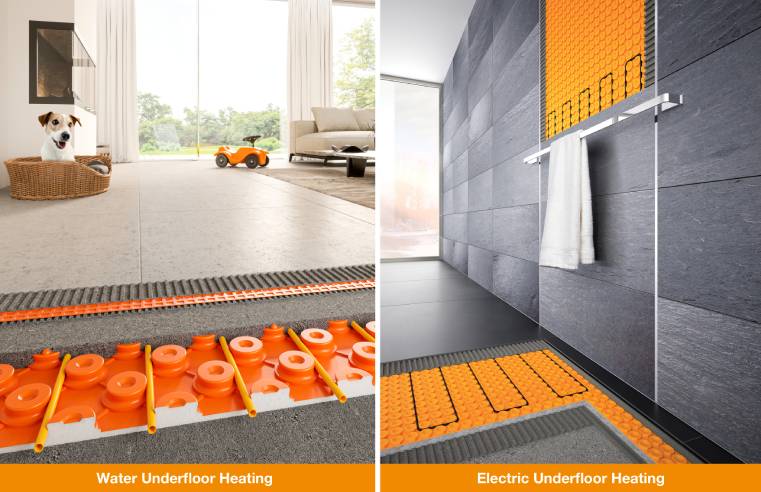 Schlüter-Systems, as a leading manufacturer of tile installation products, also offers both conventional underfloor heating (UFH) and an electrical undertile heating alternative suitable for
...
Warmup has updated their renowned DCM-PRO Heated Decoupling System. DCM-PRO is a popular electric underfloor heating solution with installers around the world due to its innovative anti-fracture
...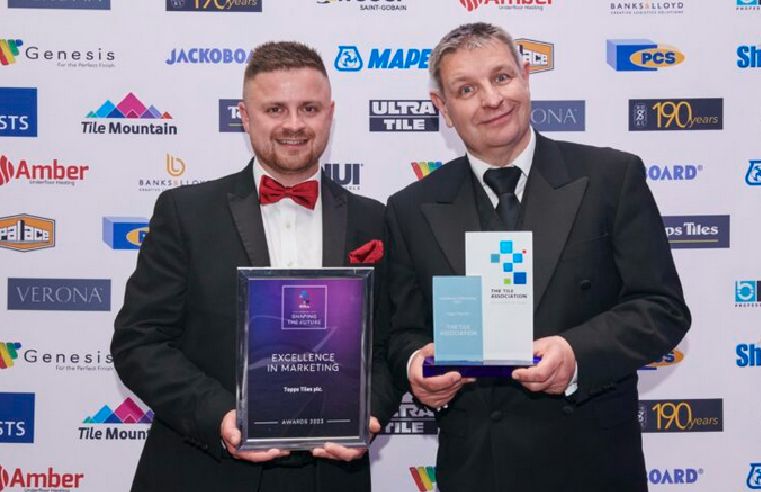 Amber Underfloor Heating presented an award and praised winners for showcasing excellence and innovation in the tiling industry at this year's TTA Awards. The awards took place in May
...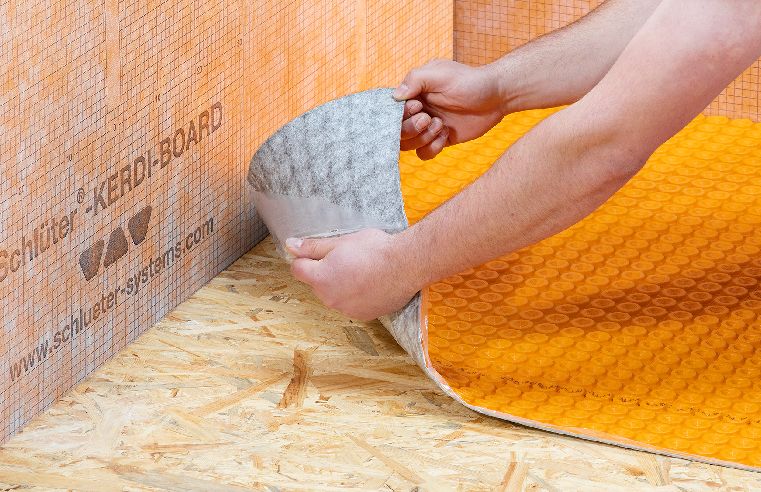 At this year's Installer Show, at Birmingham NEC from 27-29 June, Schlüter-Systems will be focusing on their impressive range of underfloor heating solutions which comprise both electric
...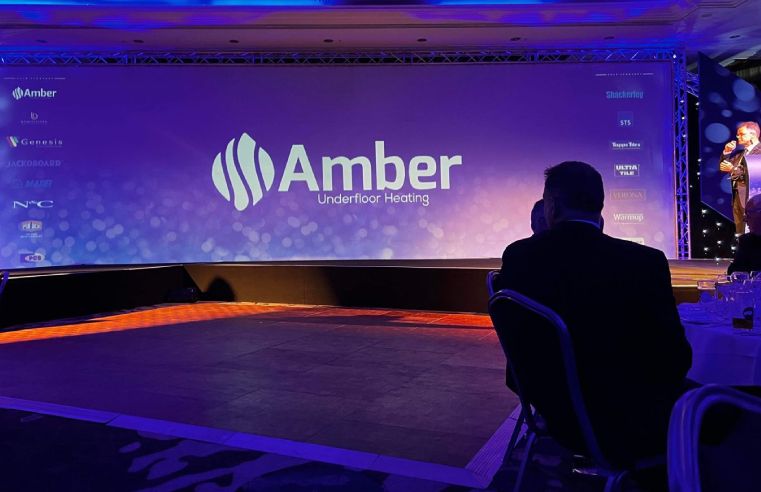 Amber Underfloor Heating have been announced as a gold sponsor of prestigious tiling industry event The Tile Association (TTA) Awards 2023. The TTA Awards is an annual event which celebrates
...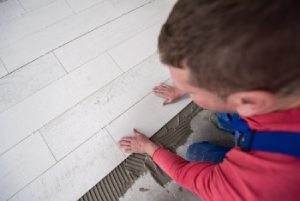 Floorers, wall tilers, painters and decorators, plumbers, heating and ventilating engineers are just a few of the trades that the UK relies on, but a new report has revealed a decline in the number
...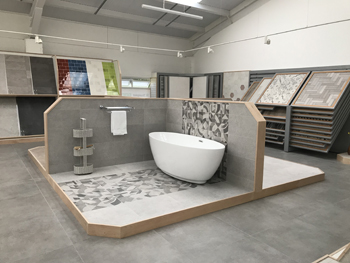 Wall and floor tile wholesaler/retailer Tileflair Ltd has opened its latest store in Yeovil. Adding to its existing 10 stores, this latest 4,000 square foot store is part of an ongoing company
...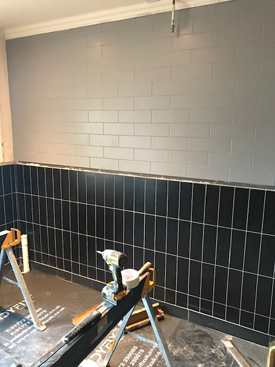 Skilled tiling contractors The Great Northern Tiling Company turned to products from UltraTileFix's range of adhesives and grouts to install wall and floor tiling at Miller &
...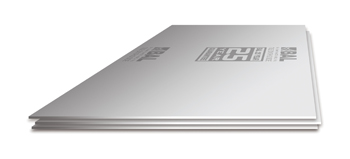 BAL Board, the strong lightweight tile backing board from the full tiling solutions specialist BAL, has been accepted as an approved building product on NHBC-registered sites. Approved by the
...