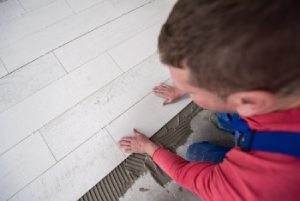 Floorers, wall tilers, painters and decorators, plumbers, heating and ventilating engineers are just a few of the trades that the UK relies on, but a new report has revealed a decline in the number
...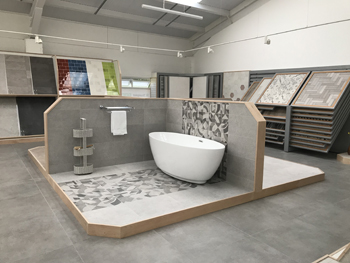 Wall and floor tile wholesaler/retailer Tileflair Ltd has opened its latest store in Yeovil. Adding to its existing 10 stores, this latest 4,000 square foot store is part of an ongoing company
...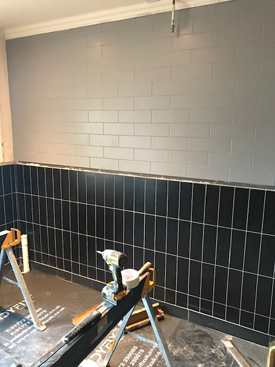 Skilled tiling contractors The Great Northern Tiling Company turned to products from UltraTileFix's range of adhesives and grouts to install wall and floor tiling at Miller &
...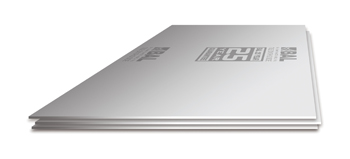 BAL Board, the strong lightweight tile backing board from the full tiling solutions specialist BAL, has been accepted as an approved building product on NHBC-registered sites. Approved by the
...