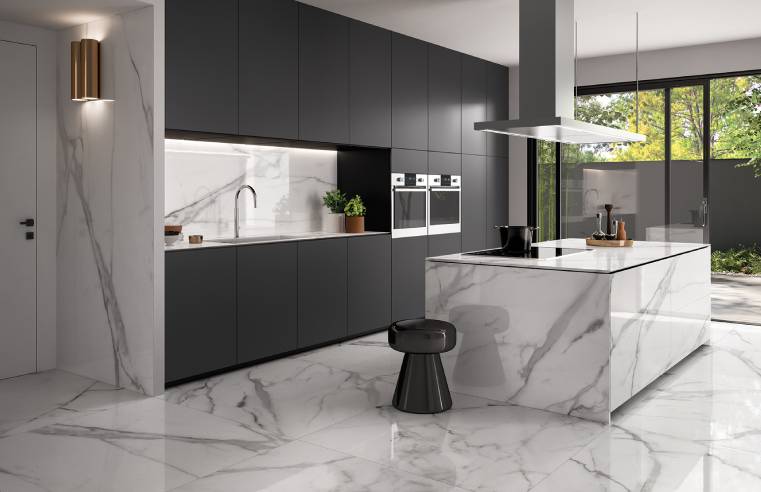 Timeless elegance is guaranteed with Versilia Marble from RAK Ceramics, a porcelain tile that will bring an air of luxury to any setting. Inspired by the natural, effortless beauty of
...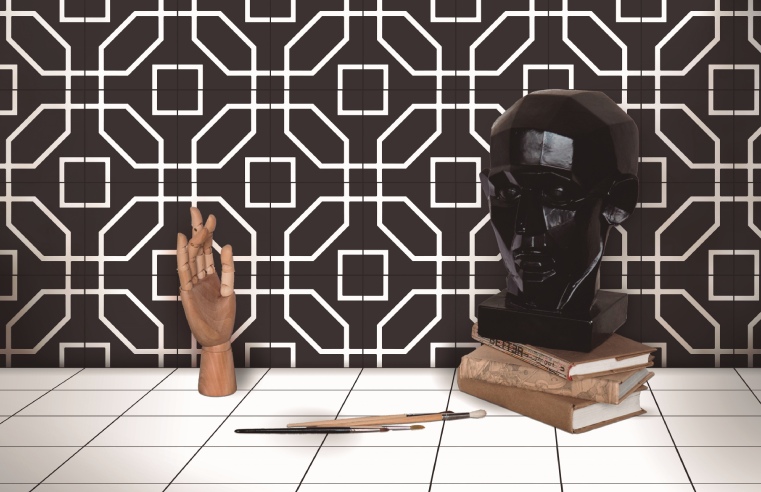 A new collection by tile distributor Ceramique Internationale is set to satisfy the UK's passion for monochrome tiles and patterns. The Spanish-made Clarice series consists of petite glazed
...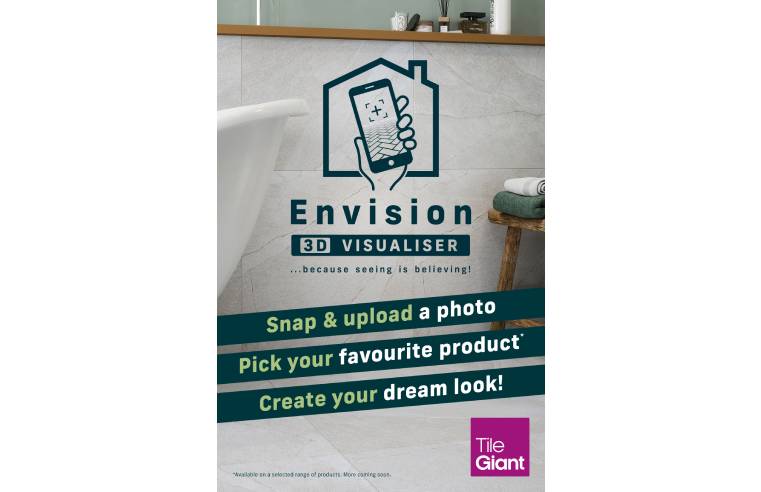 When it comes to surfaces, samples have long been the go-to for consumers and designers, but with technology developing at a fast pace, national retailer Tile Giant has launched a new function on
...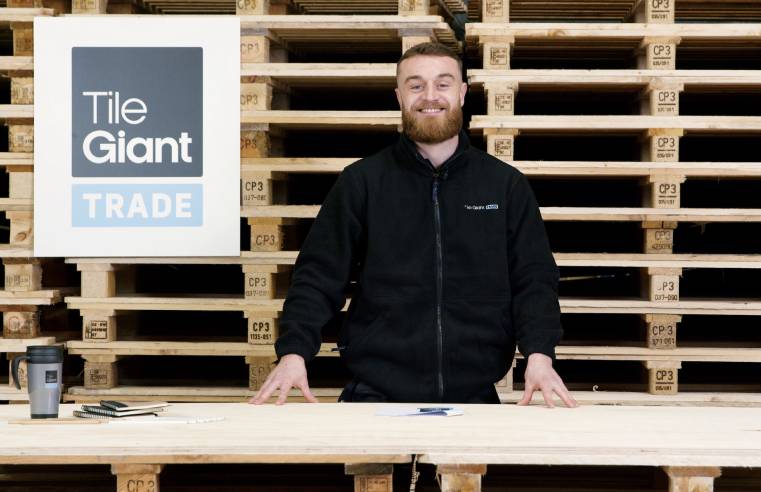 Leading tile retailer Tile Giant has teamed up with home improvement expert, Ryan Belcher, as part of a 12-month partnership to support and inspire trade customers. A London-based plasterer, Ryan
...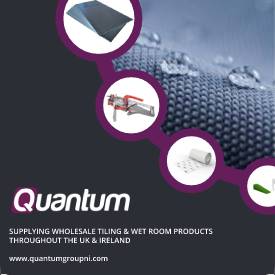 In 2019, TilePal, a leading Scotland based supplier of tiling products became part of the Quantum Group, and the company has now announced that TilePal will now be trading under the Quantum Group
...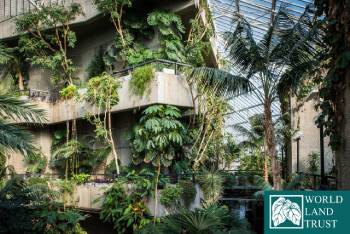 Parkside and Strata Tiles are holding the Festival of Sustainability at London's iconic Barbican, as the companies lift the lid on a commitment to be net carbon neutral by 2022. The
...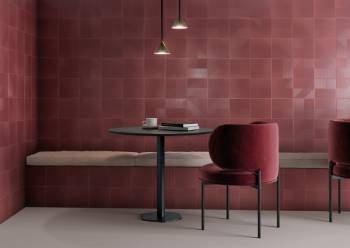 A group of 84 companies of Spanish manufacturers of ceramic floor and wall tiles will participate again in the CERSAIE 2021 Trade Show from 27 September to 1 October in Bologna, Italy. This will be
...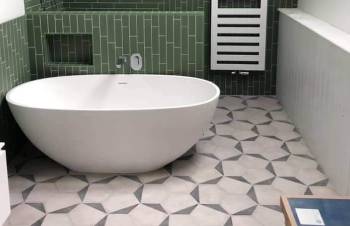 Palace Chemicals and Laticrete UK are appealing for public votes after being shortlisted for four TTA Awards between them. The voting deadline for the prestigious annual awards run by The Tiling
...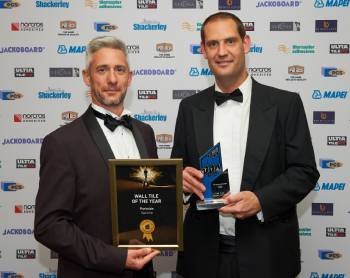 Parkside has launched four new wall and floor tile collections with built-in antibacterial protection. Years of research have resulted in wall and floor tile collections with antibacterial
...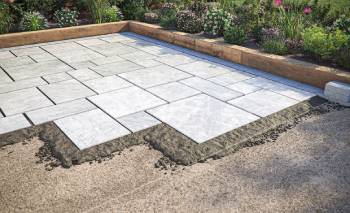 The tiling industry has seen a huge trend for indoor/outdoor living and with the help of UltraTileFix's latest product, you can help make those external tiling dreams a reality. ProPave
...