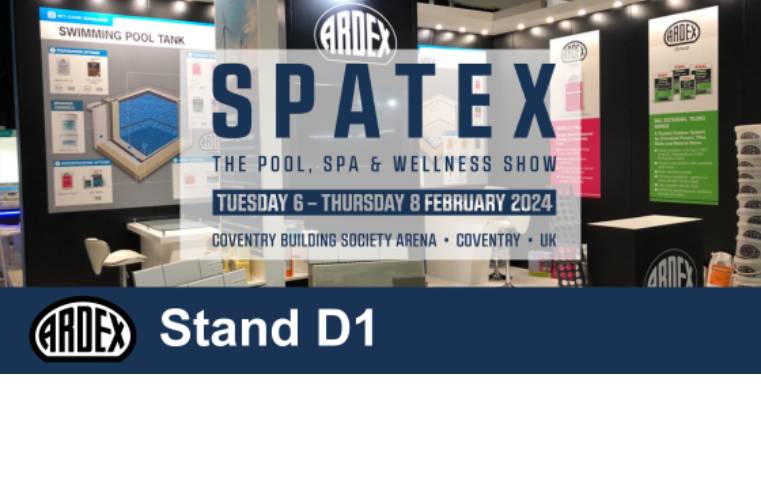 ARDEX UK are once again exhibiting at SPATEX – the UK's largest pool, spa and wellness show – which is taking place next year from 6 – 8 February at the Coventry Building
...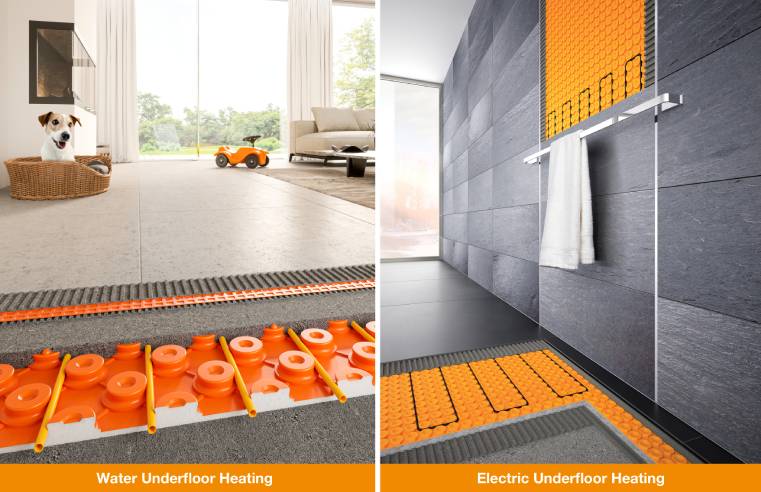 Schlüter-Systems, as a leading manufacturer of tile installation products, also offers both conventional underfloor heating (UFH) and an electrical undertile heating alternative suitable for
...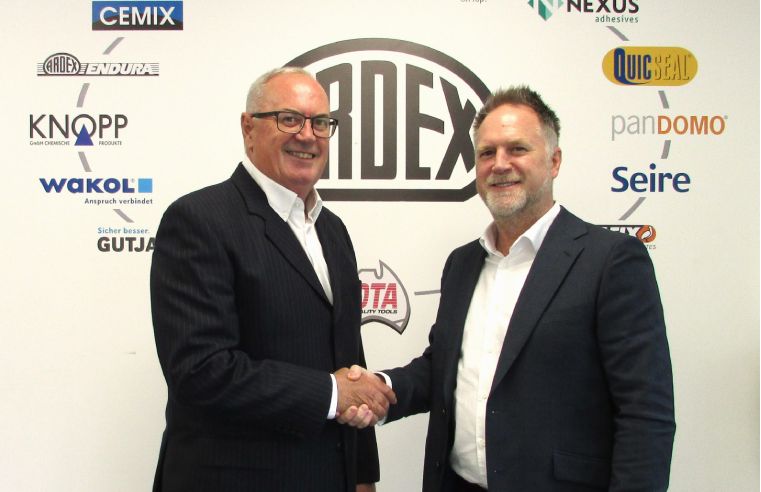 After more than 20 years with ARDEX and over 10 years with BAL, Peter Bell, Managing Director, is handing over to his deputy, David Hackett. Peter has enjoyed a stellar career with the ARDEX
...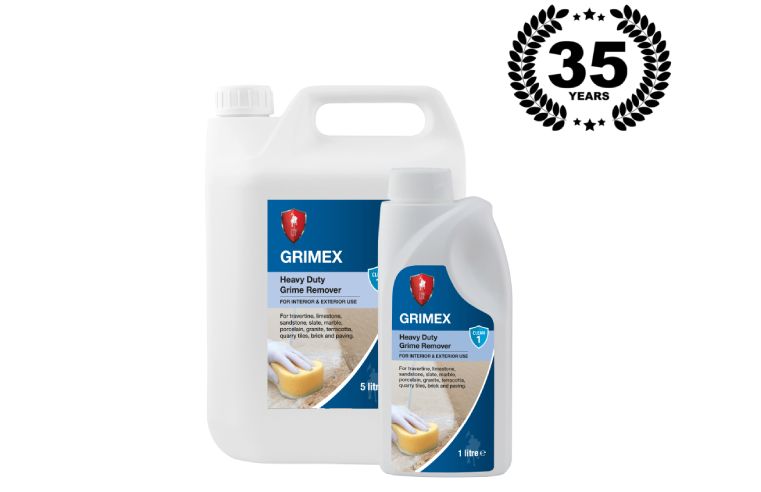 This year marks the 35th anniversary for LTP's Grimex deep cleaner. One of LTP's top-five best selling products, the heavy duty 'grime and stain remover' remains a firm
...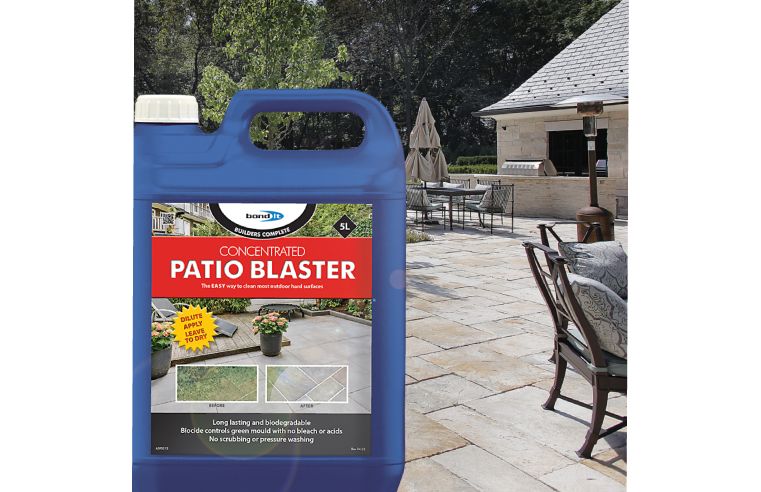 Bond It is making it easier for homeowners and landscaping professionals across the UK to enjoy cleaner patios and hard landscaped areas without resorting to the use of harsh chemicals. The
...
Warmup has updated their renowned DCM-PRO Heated Decoupling System. DCM-PRO is a popular electric underfloor heating solution with installers around the world due to its innovative anti-fracture
...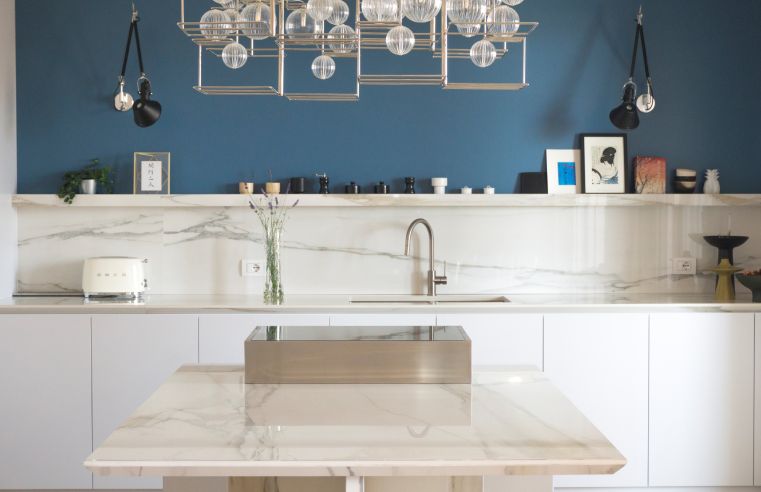 Wall coverings specialist Optidek has partnered with Florim, the Italian porcelain stoneware brand, to launch the Magnum Collection, an exclusive range of 6mm thickness surfaces that come in large
...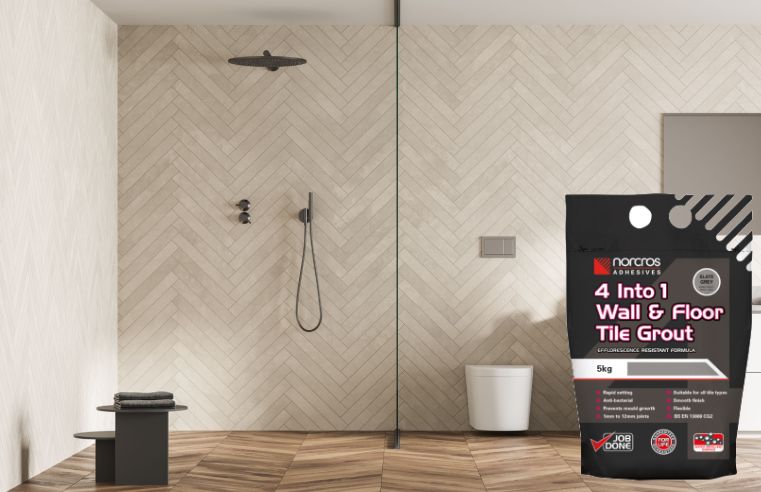 Norcros Adhesives offers a complete solution for wet room tiling. The popularity of wet rooms in both domestic and commercial applications continues to increase. Despite their growth, these
...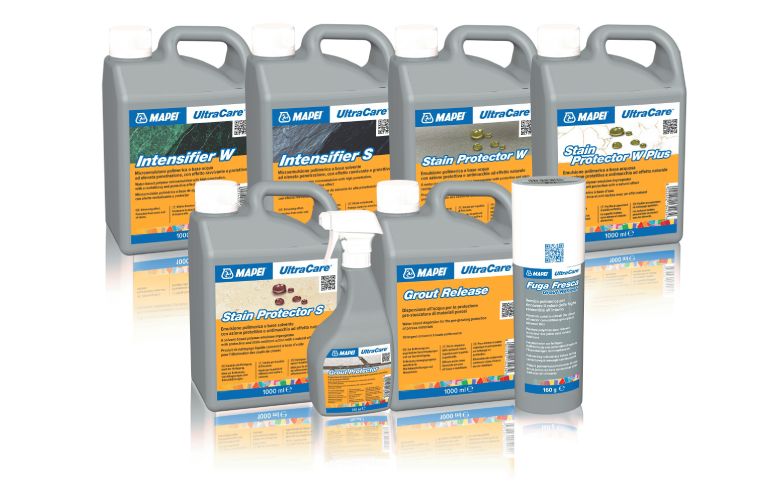 Mapei has extended its UltraCare range with the introduction of eight new products dedicated to floor, tile and surface protection. The new treatments join nine existing UltraCare cleaning products,
...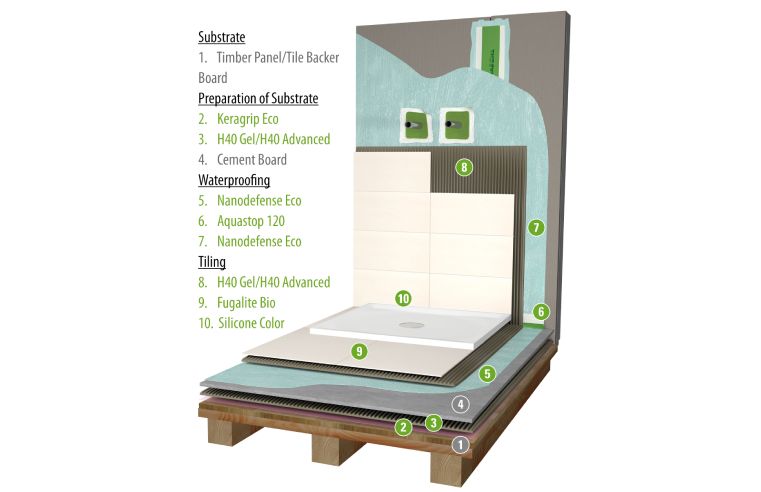 A leak-proof wet room is easy to obtain using Kerakoll products. The experts at Tilemaster Adhesives explain how. When creating a wet room, the most common combination in the UK is to
...