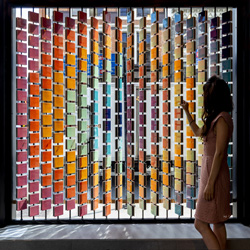 Tile supplier Solus wowed visitors at Clerkenwell Design Week during its second year as a featured showroom, creating a showstopping installation in collaboration with ALEKSA Studio. The
...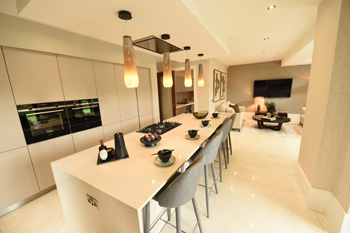 Tile, kitchen and bathroom supplier Roccia has completed the first in a series of surface design projects for V Capital Partnership Ltd, installed using Tilemaster Adhesives' fixing products.
...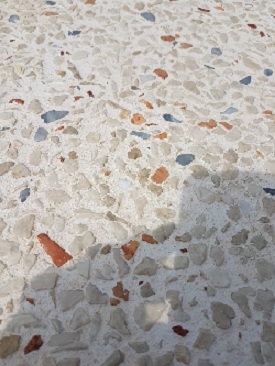 London terrazzo specialist Diespeker & Co is working with a new terrazzo process that offers clients the best of both worlds. The simple yet effective process combines the very best elements of
...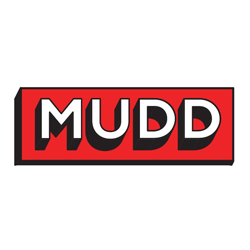 Building Adhesives Ltd, the tiling specialist with a heritage stretching across more than 50 years, has proudly announced the launch of its new brand, MUDD. The new brand consists of a range of
...
Ceramics of Italy is all set to showcase thousands of products in the Italian Pavilion at this year's edition of Coverings. From 9th – 12th April, tile and stone exhibition Coverings
...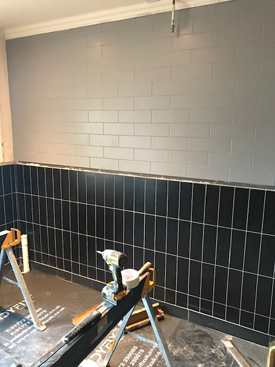 Skilled tiling contractors The Great Northern Tiling Company turned to products from UltraTileFix's range of adhesives and grouts to install wall and floor tiling at Miller &
...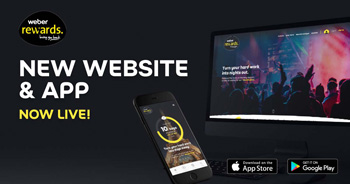 Launched almost a decade ago, the highly successful Weber Rewards loyalty scheme for professional tilers has received a well-deserved makeover. The dedicated new and improved Weber Rewards
...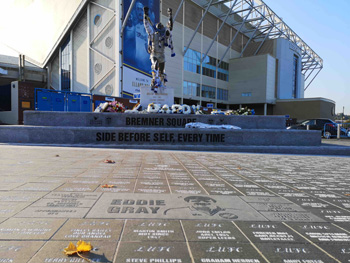 Tile care and maintenance product manufacture LTP and sporting memorial specialist Your Tribute are working together as part of the team involved in Leeds United's Bremner Square Project.
...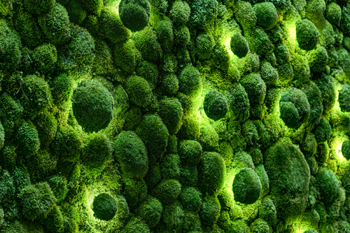 A dedicated trend-focused installation, Surface Spotlight Live, curated in collaboration by trend expert Sally Angharad and colour forecasters Colour Hive, will return to Surface Design Show 2019.
...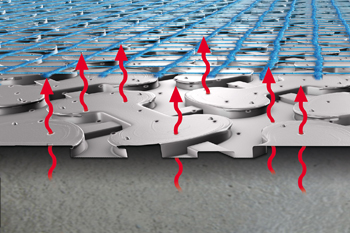 BAL, full tiling solutions specialist, is presenting innovative new tiling technologies, including its unique Flexbone uncoupling mats, on Stand 618 at the Surface Design Show from 5th-7th February
...