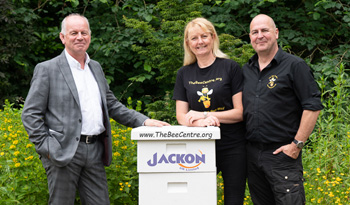 JACKON, manufacturer of extruded polystyrene-based JACKOBOARD solutions for tiling, is launching a year-long campaign of support for The Bee Centre, near Preston, Lancashire. The campaign starts
...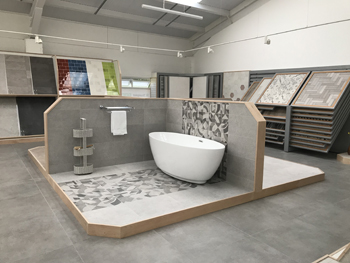 Wall and floor tile wholesaler/retailer Tileflair Ltd has opened its latest store in Yeovil. Adding to its existing 10 stores, this latest 4,000 square foot store is part of an ongoing company
...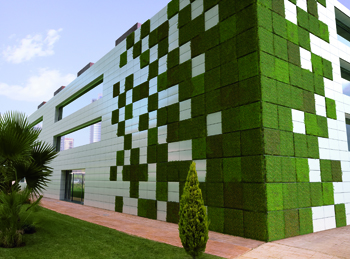 The Spanish Tile Manufacturers' Association (ASCER) has promoted the development of a sectorial Product Environmental Declaration (DAP), furthering the industry's commitment to
...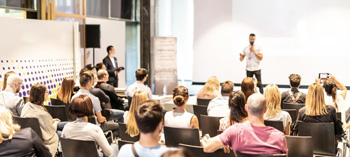 The RIBA CPD Providers Network is celebrating 25 years as a trusted and highly-regarded UK CPD provider. Over the past quarter of a century, the RIBA CPD Providers Network has facilitated a
...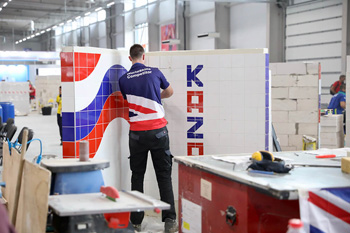 The tiling young apprentice supported by RUBI UK achieved great success at the 2019 WorldSkills finals in Kazan, coming away with a Medallion of Excellence and world-class recognition. Mark Scott
...
Tile of Spain, the umbrella organisation representing Spanish tile manufacturers, is exhibiting for the first time at 100% Design as the 25th anniversary celebrations of this key design show draw
...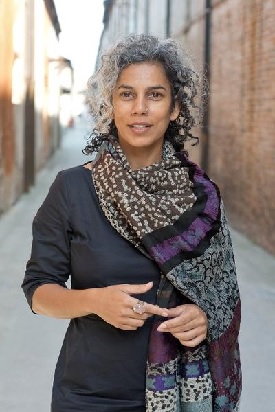 As part of the 11th "building, dwelling, thinking" cultural programme to be held at Cersaie 2019, architect Anupama Kundoo will give a conference at 4:00 pm on Wednesday 25th September
...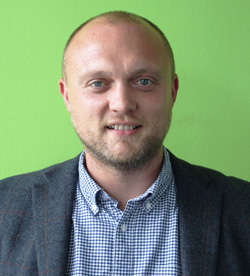 Bostik, manufacturer of tile adhesives, grouts, sealants and other ancillary products, has strengthened its sales and support team to provide a greater level of service to customers. As part of the
...
Tile Giant has launched a new concept store format in Staines, inspired by home decor high street brands. Enlisting the help of award-winning retail design agency Stamp, the new store has been
...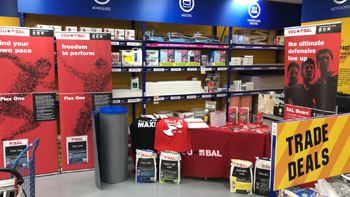 BAL, specialist in full tiling solutions, has teamed up with CTD – Ceramic Tile Distributors for a series of Training and Technical Events at every CTD branch across the UK. Taking place in
...