DOUBLE CELEBRATION FOR JACKON IN TTA AWARDS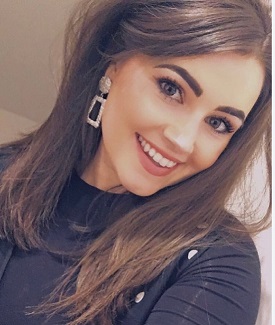 Jackon is celebrating a double win at the recent TTA Awards, which took place in an online format in mid-October.
The company won two categories at these prestigious national awards. The first was the coveted Best Environmental Initiative Award. This accolade was in recognition of the company's support for The Bee Centre, Preston.
In this initiative, Jackon supplied beehives produced in Norway from its own polystyrene bead. These have been shown to be a good alternative to the traditional wooden materials used for beehives, since they provide better insulation and last indefinitely. By helping The Bee Centre, Jackon is supporting vital work to sustain our native bee populations, which are facing serious decline.
This project also shows the positive side of how plastics can be used responsibly and with a beneficial environmental impact. Jackon's expertise in expanded and extruded poystyrene technology is normally used in the manufacture of tile backer board and construction elements for low energy houses.
The second category won by Jackon was for Employee of the Year. This was won by Jess Banks, who has been with Jackon for five years. The company directors say that Jess has made an enormous contribution to Jackon's rapid growth in recent years.
Jess initially joined Jackon straight out of university, with a degree in digital media and marketing, and helped to run the customer service department. In this role she was the first contact with the company for many existing and potential customers.
She excelled in all aspects of the job and was rapidly promoted to Marketing Manager. According to Michael Hailwood, Company Director, one of Jess' key attributes is her versatility.
Michael said: "She does everything with an impressive level of enthusiasm and has a very diverse skill set.
"I would say she has been absolutely integral and indispensable to the success which the brand is enjoying in the UK market at present.
"We are absolutely delighted to have won both these categories at the TTA Awards this year. Jess' recognition is totally deserved and the Award for Best Environmental Initiative is a very important one for our company, as the environmental aspect of what we do is absolutely central to our business."