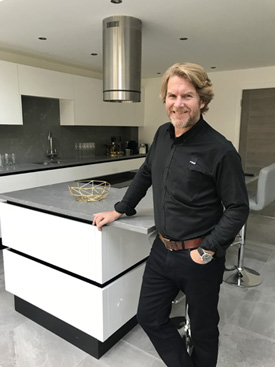 Tile and bathroom retailer Real Stone & Tile was called upon by Linear Construction to supply bathroom fixtures and tiles for its latest luxury development in Astbury, near Congleton, Cheshire.
...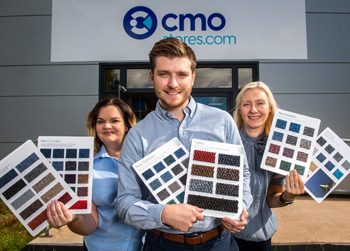 Rapidly expanding e-commerce builders' merchant CMOStores.com has added a sixth portal to its family of online building material retail platforms, further extending the range of building
...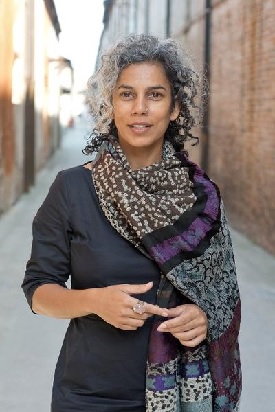 As part of the 11th "building, dwelling, thinking" cultural programme to be held at Cersaie 2019, architect Anupama Kundoo will give a conference at 4:00 pm on Wednesday 25th September
...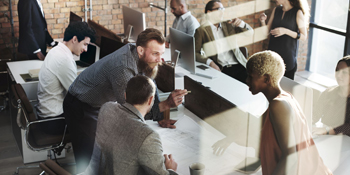 NBS, specification platform for the construction industry, has announced its partnership with common data environment (CDE) provider Viewpoint. The partnership will see the two organisations
...

NBS has launched a new feature which enables users of its new Chorus specification platform to instantly export a list of submittals from a specification in one click and import them directly into
...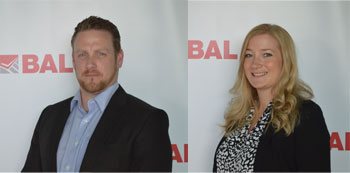 BAL, expert in full tiling solutions, has made moves to strengthen its sales and marketing teams with two new appointments. Kathryn Hyde has joined as Marketing Manager, and David Moore as Area
...

Instarmac Group plc, based in Tamworth, has been officially named as a 'Great Place to Work' 2019 in a list of UK Best Workplaces for Women (medium sized organisation category). In
...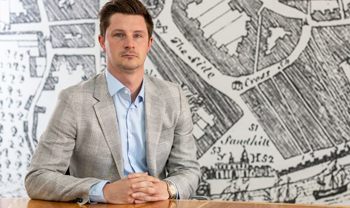 NBS, the technology platform for the construction industry, has announced the appointment of Chris Slinn as its new Chief Revenue Officer. Chris joins as the fourth executive director at NBS and
...

BAL, manufacturer of full tiling solutions, has bolstered its specification team with two new hires. Mark Lambourn joins the team as Specification Manager covering the Midlands and Wales. He has
...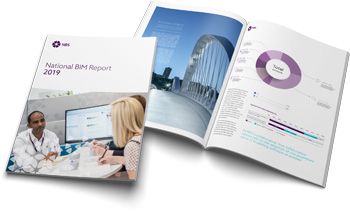 There has been a significant rise in the awareness and usage of BIM within the construction industry, new research has found. The results from the 2019 survey conducted by NBS, which has been
...