The government should ensure its construction supply chains are paid promptly and sub-contractors receive retention payments during the Covid-19 crisis, according to a member of the Construction
...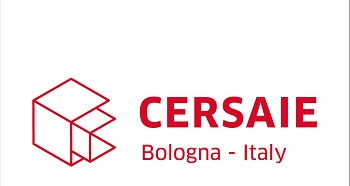 Ceramics and bathroom exhibition Cersaie will return to Bologna in 2020, with an increased floor space of 180,000 square metres and bathroom furnishings taking centre stage. With the countdown to
...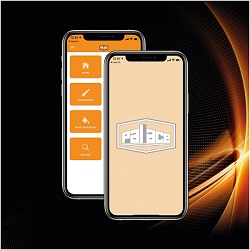 Palace Chemicals has further invested in its customer experience with the launch of a new, upgraded app. The family-run manufacturer of adhesives, grouts and building chemicals has
...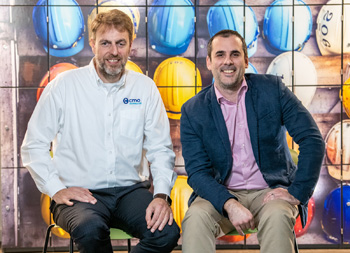 Online construction materials supplier CMOStores.com has announced major investment in web developments, including cutting-edge artificial intelligence (AI) and machine learning technology, into its
...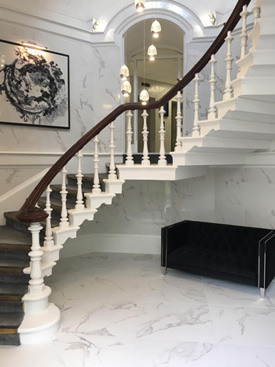 Long-established family firm Palace Chemicals has been nominated for three The Tile Association (TTA) Awards. The Liverpool-based manufacturer of tile adhesives, grouts, building chemicals, wood
...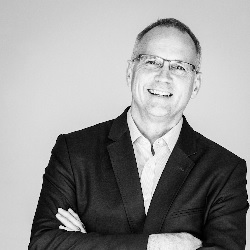 The British Board of Agrément, UK construction products certification body, has appointed Hardy Giesler as its new CEO. Mr Giesler brings more than 30 years' experience to the role,
...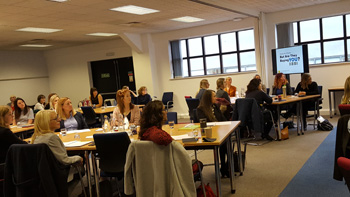 Aggregate Industries has continued to lead the march in helping to drive greater diversity and gender equality in the construction industry by hosting its annual Women in Construction networking and
...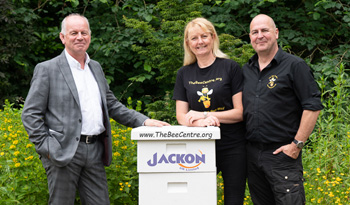 JACKON, manufacturer of extruded polystyrene-based JACKOBOARD solutions for tiling, is launching a year-long campaign of support for The Bee Centre, near Preston, Lancashire. The campaign starts
...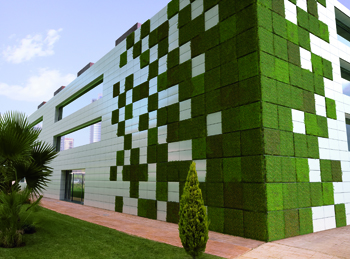 The Spanish Tile Manufacturers' Association (ASCER) has promoted the development of a sectorial Product Environmental Declaration (DAP), furthering the industry's commitment to
...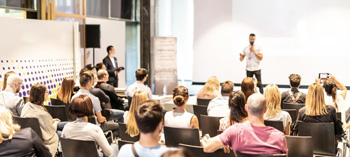 The RIBA CPD Providers Network is celebrating 25 years as a trusted and highly-regarded UK CPD provider. Over the past quarter of a century, the RIBA CPD Providers Network has facilitated a
...