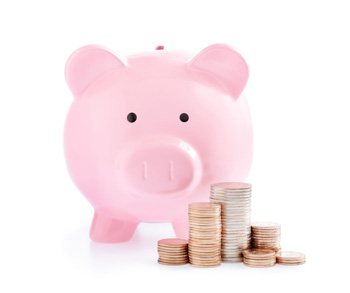 A 2.75% rise in pay for construction workers has been agreed for the year ahead, following successful pay negotiations between the Federation of Master Builders (FMB) and Unite the Union.
...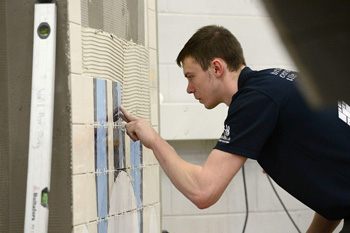 Young apprentice Mark Scott, sponsored by RUBI UK, has been selected to represent the UK in Wall and Floor Tiling at WorldSkills Kazan 2019. Apprentice tiler Mark, from North Lanarkshire, Scotland,
...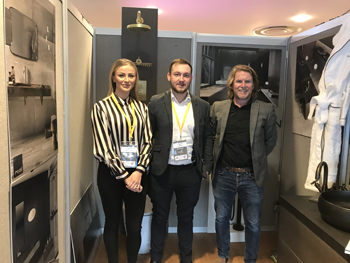 Luxury tile and bathroom specialist Real Stone & Tile, based in Cheadle, recently unveiled its latest collections at the Grafters LIVE Exhibition in Manchester. Real Stone and Tile made a big
...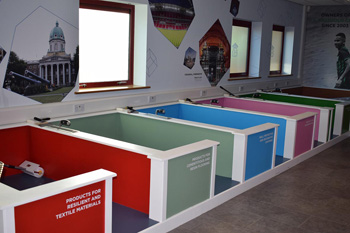 Mapei has cemented its commitment to providing ongoing support for its customers and construction professionals by opening a purpose-built training facility to host practical and theoretical courses
...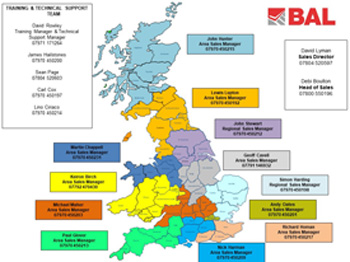 BAL, specialist in full tiling solutions, has made a significant investment in its sales, support and specification teams to provide a greater service provision to tilers, contractors, specifiers
...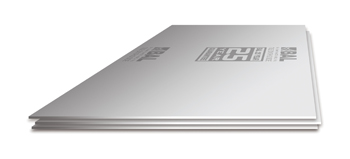 BAL Board, the strong lightweight tile backing board from the full tiling solutions specialist BAL, has been accepted as an approved building product on NHBC-registered sites. Approved by the
...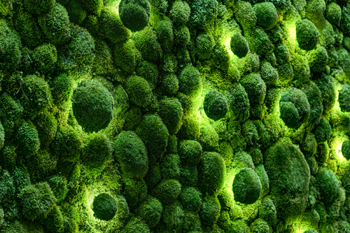 A dedicated trend-focused installation, Surface Spotlight Live, curated in collaboration by trend expert Sally Angharad and colour forecasters Colour Hive, will return to Surface Design Show 2019.
...
Odhran Connelly, from Southern Regional College in Northern Ireland, was victorious at the SkillBuild 2018 National Finals in Wall and Floor Tiling. Odhran beat off stiff competition from silver
...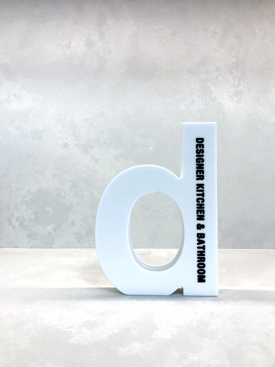 Caesarstone is proud to announce that its Metropolitan Collection has won the Gold Award for Innovation in Kitchen Product Design. Launched earlier this year, Caesarstone's Metropolitan
...