NBS, the leading specification platform for the construction industry, has teamed up with the Engineering and Manufacturing Network (EMN) to provide guided support and best practice advice to its
...

Representing the best of material innovation from around the world, the finalists of the Surface Design Awards 2021 have now been announced. The judging panel, co-chaired by interior designer
...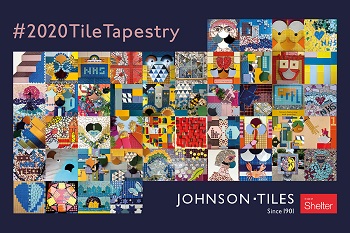 British tile manufacturer Johnson Tiles has raised £4,560 for housing and homelessness charity Shelter through its '2020 Tile Tapestry' design challenge, which invited interior
...

Sintered Stone brand Neolith has launched a new digital platform. The Neolith Virtual Experience tool brings the company's collection of over 50 colours and finishes from the showroom
...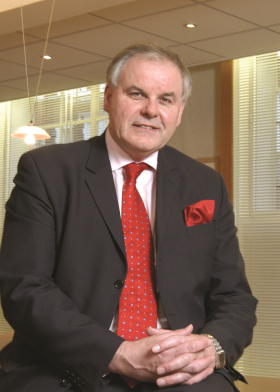 The Construction Industry Coronavirus (CICV) Forum is launching a series of free advice webinars to help industry professionals improve their contractual and commercial awareness on construction
...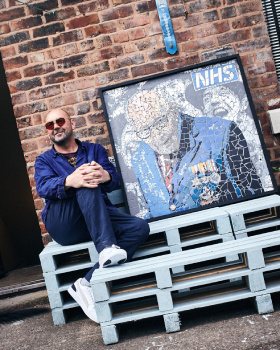 Palace Chemicals has commissioned Manchester City's 'mosaic man' to create a special commemorative piece to celebrate the knighthood and achievements of Captain Sir Tom Moore and
...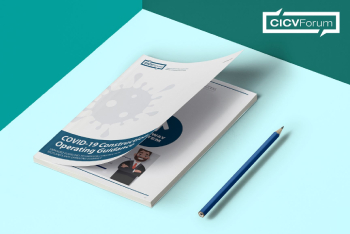 As Scotland's building sector continues its recovery, the Construction Industry Coronavirus (CICV) Forum has issued a raft of new health and safety guidance to help steer workers through the
...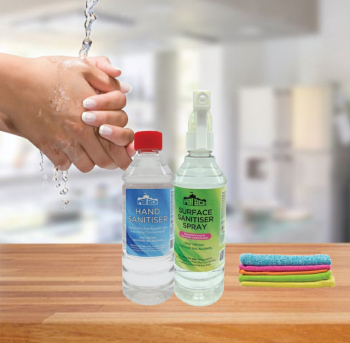 Building products manufacturer Palace Chemicals rose to the challenge presented by COVID-19 by starting to produce hand sanitiser and hard surface spray in industrial quantities. Palace Chemicals
...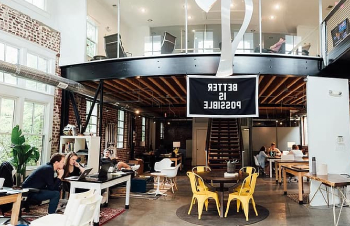 Since 2015, the interior fit out and refurbishment market has increased by 12%. However, from 2018 to 2019 there was a very modest growth of just 1%. It is noted that the high levels of annual
...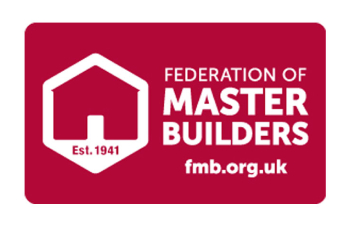 Following a cross-industry campaign to delay the implementation of reverse charge VAT for construction, led by the Federation of Master Builders (FMB), the government has announced it will be pushed
...